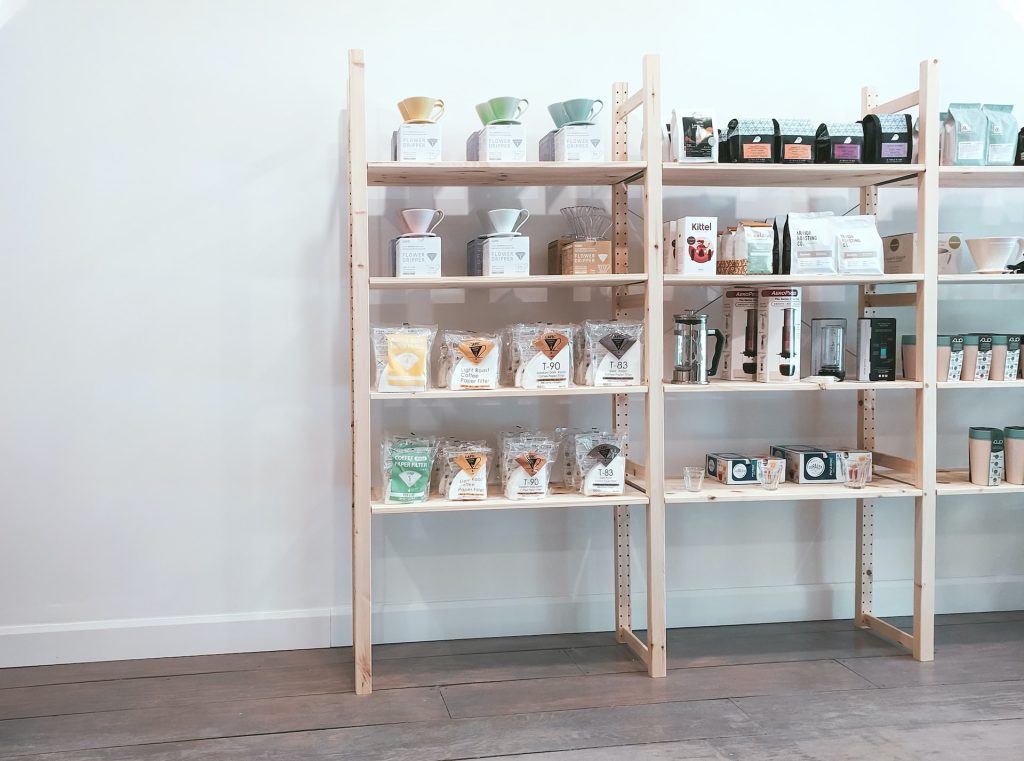 If you want to improve your pantry, you should consider using wire pantry shelving. You may be wondering what wire pantry shelving could possibly have on shelving made of wood. However, you may be surprised at the benefits it comes with. Here are a few reasons why wire shelving is the better option.
Wire Pantry Shelving Stays Clean
Have you ever noticed how gross pantry shelving can get over time? Little bits of flour and sugar escape their bags after being rolled down. Oil that runs down the side of the bottle leaves a dark ring on the wood. Crumbs from who-knows-where collect between ingredients.
With wire shelving, none of these things is an issue. Loose crumbs and such will simply fall to the floor, making it easy to sweep and mop up each time you clean the kitchen floors. Therefore, there's no need to make a special task of cleaning out the pantry.
Wire Is Pest Resistant
Wire isn't just great at keeping crumbs off your shelves, it's also great at keeping pests off of them. As you might imagine, it's much easier for bugs and mice to walk around on a flat surface. Wire shelving makes it much harder for them to get to your food. Therefore, they're less likely to stick around due to the inhospitable environment.
Better Airflow
Airflow is important in shelving for a number of reasons. For one thing, better airflow means moisture and dust don't have a place to settle. Keeping moisture and dust away from your food is always a good thing. Keep your shelved goods tasting better for longer.
Shallow Shelving for Walk-In Pantries
Another reason to consider wire pantry shelving is if you have a walk-in pantry. Walk-in pantries require shallower shelving to allow for walking space. Instead of creating a deep shelf on one wall, using shallow shelving on all of the walls means easier access to pantry goods without having to dig through the shelf contents.
Wire shelving is great for walk-in pantries. It allows light-flow, is easy to see through, and fits perfectly into the limited space. Wire shelving from Keystone Home Products can be bought in varying dimensions to fit any pantry size. 
Quality Wire Pantry Shelving in Toronto
If you're looking for high quality, wire shelving in Toronto, Keystone Home Products is the place to go. We offer wire shelving, among many other much-needed home goods. Stop by our store to see our products in person, or just give us a call to ask about them. We look forward to helping you outfit your pantry with the best quality wire shelving available.