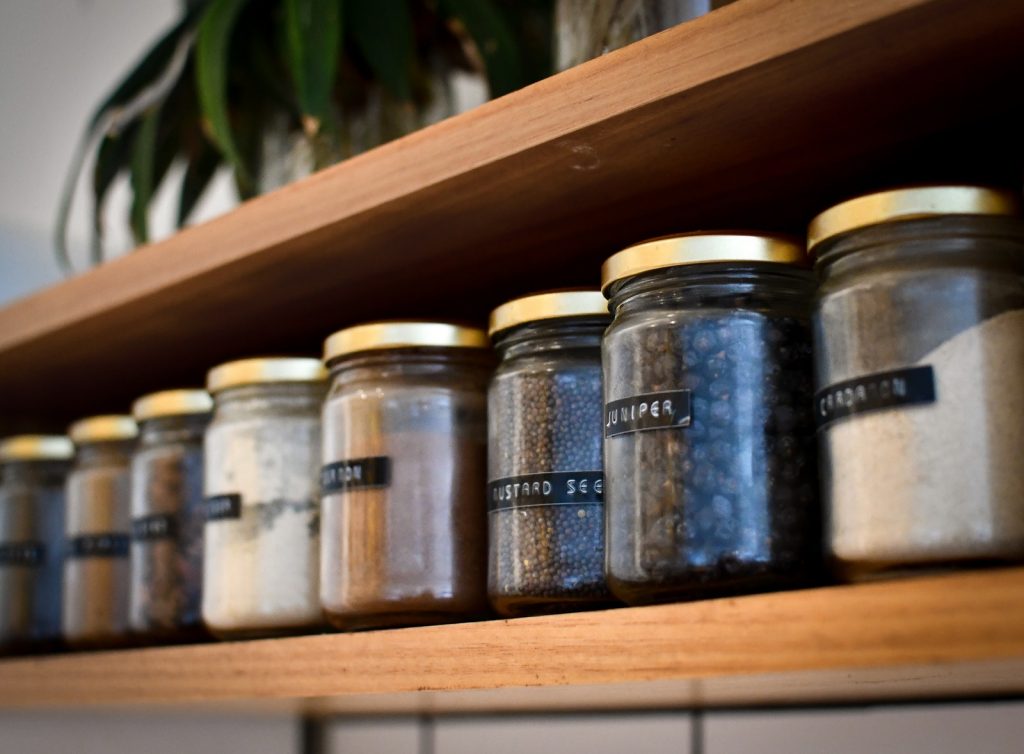 If you own a small shop in Toronto, you'll want to hear our advice. As the organizational professionals of the area, Keystone Home Products knows all about how to maximize organization in your shop. To start, you need professional shelving.
A Lack of Shelving
When a store is lacking in the amount of shelving they have for displaying their goods, things don't end up getting displayed very well. When products aren't displayed well, people are significantly less likely to buy them.
Plus, if your products are cramped on their display shelves, your shop is going to look cluttered and unattractive. We want you to maximize profits and have the most attractive shop you can achieve. That's why we want you to consider shelving from Keystone Home Products.
Wooden Organizers
Wooden organizers are most commonly used to keep closets under control. The thing is, these organizers, which can be bought in individual parts to allow customizability, can be used anywhere. That means you can specifically buy just the shelving parts. You're covered by Keystone if all you need is shelving.
However, why stop there when you can also include clothing racks. The thing about hanging clothes for sale on one of our wooden organizer clothing racks is that it ups the class of your entire store. Instead of hanging clothes on cheap, metal racks where they're cramped and ugly, get an upgrade. Make your small clothing shop have the beauty of a boutique without paying a fortune for the aesthetic. Plus, the better your shop looks, the more you can get away with raising the price of your merchandise.
Wire Shelving
Even in upscale shops, there's always a place for wire shelving. Wire shelving is great for a lot of things. You can display shoes on wire shelves. You can use them for displaying hats that are just above head level. Mount them above shoe displays and use them to store other sizes of your products.
Wire shelving is superior to wooden shelving in only a few respects. It allows airflow, for one. That's great for keeping products from becoming dusty. It also keeps pests from setting up shop on your shelves. This is great for things like shoebox storage. If the pests can't get to the boxes, they can't get inside of them. Wire shelving is also great for visibility. Anything that will be above eye level in your shop could be better seen if placed on wire shelving.
Glass Shelves
If you want some really classy shelves, we also offer glass shelving. These are ideal for displaying antiques, china, jewelry, and other expensive products. The glass helps with light flow and makes it easy to see many options at once. It also draws the eye, making your expensive merchandise one of the first things customers see.
If you want your shop to have the shelf space it needs, give us a call at Keystone Home Products and we'll set you up with the best in professional shelving. Let us know if you have any questions and we'll be happy to answer them.