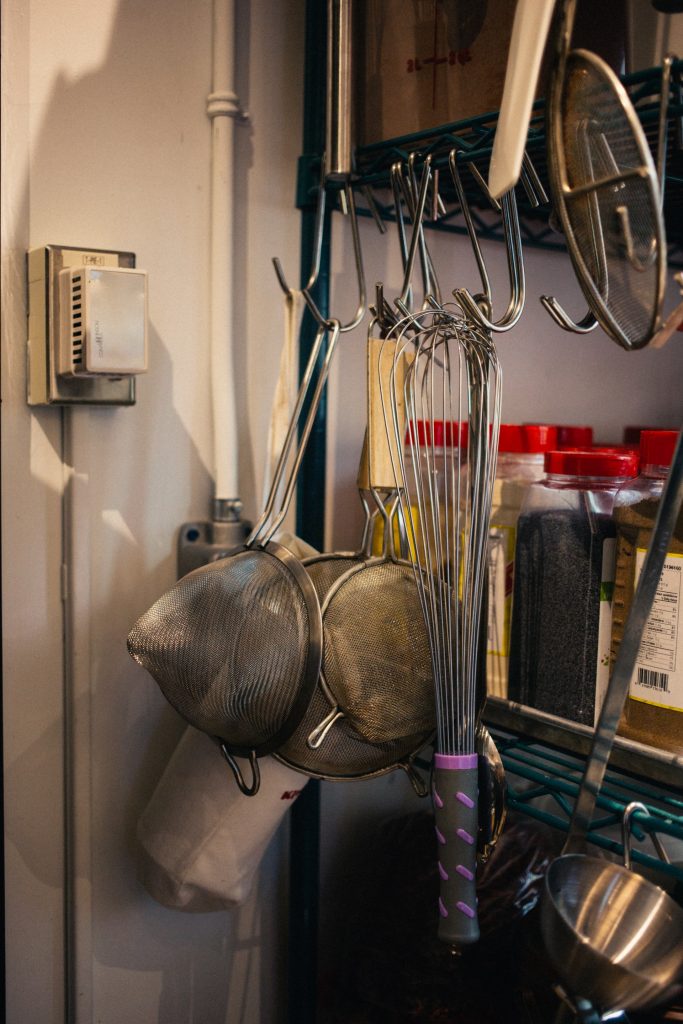 If your kitchen feels crowded or messy, Keystone Home Products has exactly what you need to improve it. For most kitchens, the answer is simply the need for more storage space. However, not just any storage space works for a kitchen. Here's how Keystone can help improve your kitchen.
Organizational Dilemmas
One of the most common problems in any kitchen is the lack of organization. This isn't always user error and is, more often than not, caused by inadequate space. So, how can you make the most of the space you do have?
Well, the first step is more storage space. While there might not be enough storage space for all of the food and appliances you own, there is likely some empty space to spare. If you have any free space in or adjacent to your kitchen, you have the potential for more storage space. If you've never considered that before, you're probably feeling a spark of hope, and for good reason.
Storage Space
The problem that many people face when struggling with kitchen storage is that they overthink things. For many, if they run out of cabinet or pantry space, that's the end of the road. They think the only solution would be adding more cabinets, which would involve renovating.
Not so! There is an affordable and simple alternative: shelving. Having some additional shelving along an empty wall can be life changing for someone with a crowded kitchen. The extra surface space can be used for any number of kitchen objects. However, not just any shelving will work ideally in a kitchen. Here's why wire shelving is the superior choice.
Wire Shelving to Improve Your Kitchen
Wooden shelves may seem the easier choice, especially if you have a wooden shelf somewhere else in the house that you could commandeer. However, there are drawbacks to wooden shelves that aren't present with wire ones.
Wooden shelving, having solid surfaces, corners, and, in most cases, a gap underneath, can contribute to pest problems and unsanitary food conditions from dust and the like. Wire shelving, on the other hand, has, as you guessed it, wire surfaces. These wire surfaces are difficult for bugs or mice to traverse, making it harder for them to access food. Plus, without adequate hiding places, they're unable to make nests.
Function and Appearance
While many might opt for wooden shelves because it's easier to store smaller things on them than wires, there's a solution for that. Store smaller things, like cans, in a cupboard or pantry. This keeps them on a stable, wooden surface while also hiding the mess of cans from sight.
Focus your wire shelf storage on larger items, like cereal boxes, instant foods, bags of rice, and so on. The larger the items, the easier the shelf is to keep orderly, which is important if it's always visible.
If you want to expand your kitchen storage, visit us at Keystone Home Products in Toronto. Or, call us with questions and concerns and we'll be happy to help.