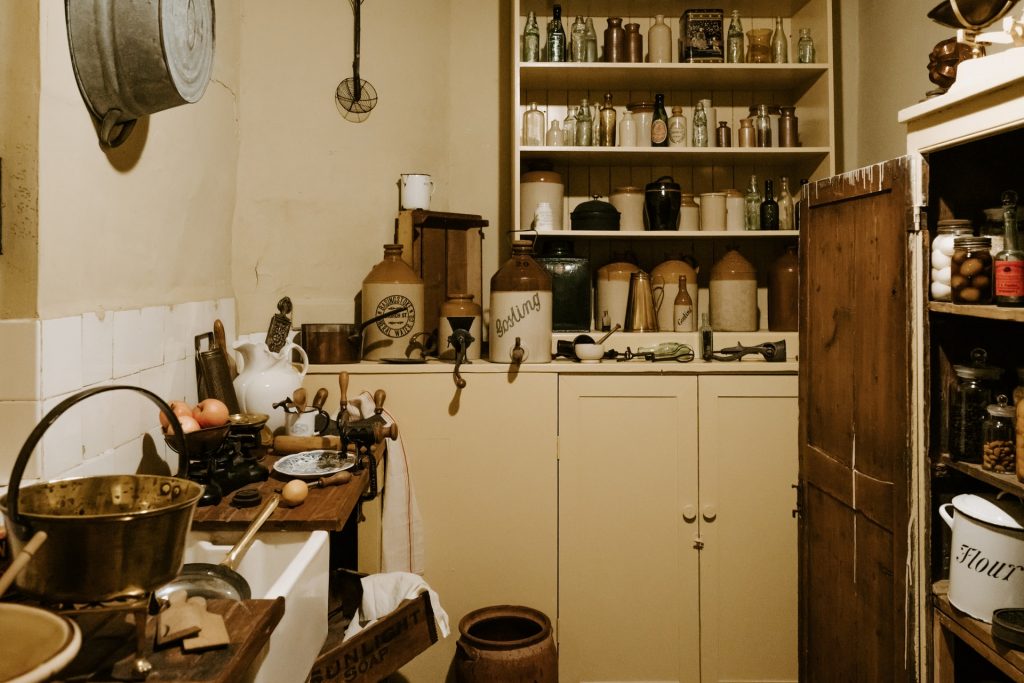 If you live in an apartment, you know how hard it is to keep organized. Apartments really only have the bare minimum in terms of storage space. They maximize on the amount of rooms they can include, cutting short the storage space allowed each individual living there. If you have roommates, the problem only increases. However, out of all of the rooms in an apartment, the apartment kitchen is the one thats the hardest to keep organized. Keystone Home Products, Toronto's experts on storage, are here to help. In this part, we'll talk about sorting through food.
Sort Food
The first step to getting your apartment kitchen organized is sorting through your food. If you're like most people, you probably have a lot of food that you've been storing for a while and not eating. A lot of us fall victim to this space-wasting habit. Make a project of it and remove all of your food from your shelves. Stack it up on the countertop and begin going through it.
Expired Food
Throw out anything expired. You might not think it's been on the shelf that long, but you might be surprised to find many things expired. Expiration dates are usually found on the bottom or top of an object's packaging. If it's in neither of these places, check on the label, near the seam or the nutrition facts.
Unwanted Food
Donate anything unopened that you don't want. If it's easy to pick out foods you're uninterested in, set them aside in a cardboard box and plan to donate them next time you leave the house. Also, now's a good time to Google your nearest food drive or shelter. Remember, if you don't know where you're taking it, you'll never take it there. Therefore, note down the address on the outside of the box.
Special Ingredients
If there are items that you use infrequently, make a note of the meal you usually make with it and plan to use it up this week sometime. This will allow you to remove it from the cupboard while also making use of it.
Bad Purchases
Anything that's been in the cupboard and hasn't been used for over a year is suspect. If you forgot about some things you love, you'll be happy you've found them. However, if you've found some things you're just not that excited at the prospect of eating, add them to your donation box. Sometimes, we feel obligated to eat something we think we should like. However, it's okay to admit you made a mistake buying something that you didn't end up eating. Someone else will appreciate it.
In our next part – Keeping an Apartment Kitchen Organized: Part 2 – we'll get into the nitty gritty of actually organizing things. Give us a call if you have any questions these two articles haven't answered about how our products can help the organization process.