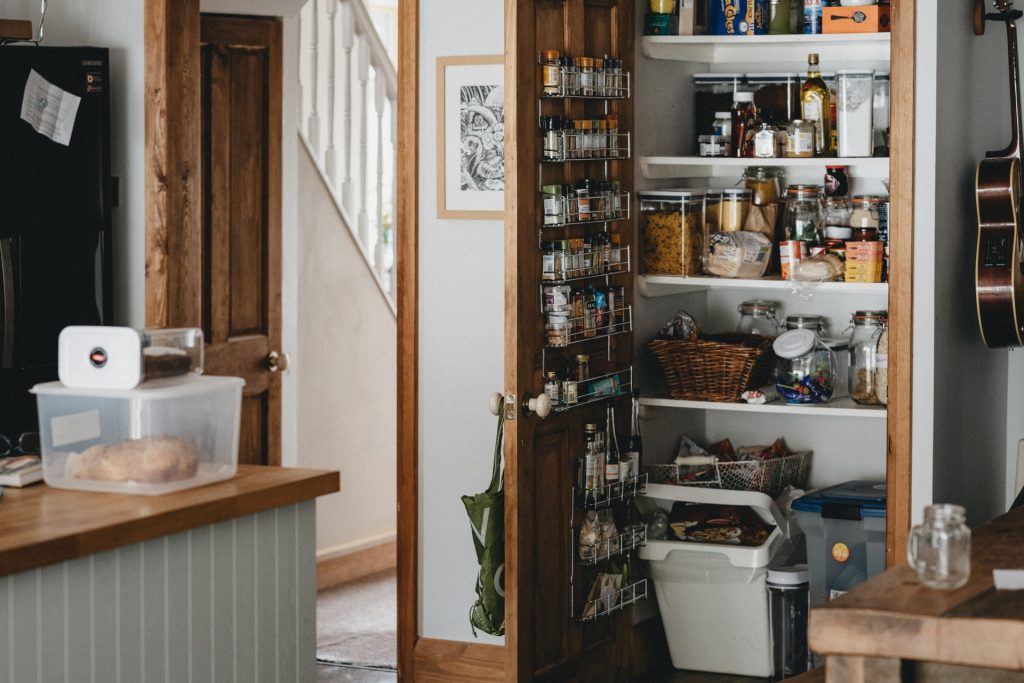 In our last article, we talked about sorting through the food in our cupboards and how best to cut down on the quantity of food you're storing. However, having less in your cupboards won't do a whole lot if you don't know how to keep it organized. So, without further ado, let's get your apartment kitchen organized!
Prioritize Appliances
After going through your food, it's time to go through your kitchen appliances. Everything from a food processor to your plastic containers is subject to scrutiny when organizing your kitchen. If you don't remember the last time you used an appliance, it might not be worth keeping around. Of course, some small tools are useful enough when you do need them to make it worth the drawer space. However, if you hate using your blender because taking it apart to clean it never seems worth the effort, it might not be worth the shelf space either.
If you have a lot of miscellaneous containers that you use to store food, you might have trouble storing them. Keeping plastic containers in order when they're all mismatched tupperware you've collected over the years is really difficult. If you have the money to buy a set of matching containers, Rubbermaid locking lid containers are the best choice on the market. The lids lock on to each other, making them easy to stack and store on a cupboard shelf. If you don't have the money for that, pull out your containers and look through them, only keeping the ones you use regularly and that have lids.
When you're done looking through your appliances, you should feel confident about the appliances you own. If you see things you don't use and that you don't feel will be used regularly in the future, they might take some more consideration.
Buy Sorting Tools
One of the best tricks to keeping an apartment kitchen organized is by buying sorting tools. These tools can vary depending on your needs, but the basics tend to stay the same.
The first thing you should do is invest in some cheap bins. These don't have to be plain, clear containers that are usually used with lids. You can find decorative, plastic bins for sale at home goods stores all over. Getting these in a size that will fit neatly onto cupboard or fridge shelves will change your life.
You can also buy wire shelf racks or a can riser. A can riser is a small set of what basically amounts to plastic stairs. This gets set on your cupboard shelf and allows you to place cans in rows on the stairs, making them visible from the front, without having to dig through them all. Similarly useful are wire shelf racks. These can be placed on a cupboard shelf and effectively divide the shelf in two. Two sets of plates can be placed on one shelf then – some directly on the shelf and some on the wire rack.
Store Things Like a Pro
When you're in possession of some of these sorting tools, you'll find organization is much easier. Use a sorting bin in the fridge to store fresh deli meats or cheeses. Sort veggies into smaller containers in the crisper drawer to keep them visible and easy to take from. The possibilities are endless. Get creative and you'll find there aren't as many established rules to how your home has to work as you might think.
Looking for some wire shelves to give you more shelf space in your apartment kitchen? Keystone Home Products is the best place to get them. Give us a call or pay a visit to the home organization experts of Toronto.