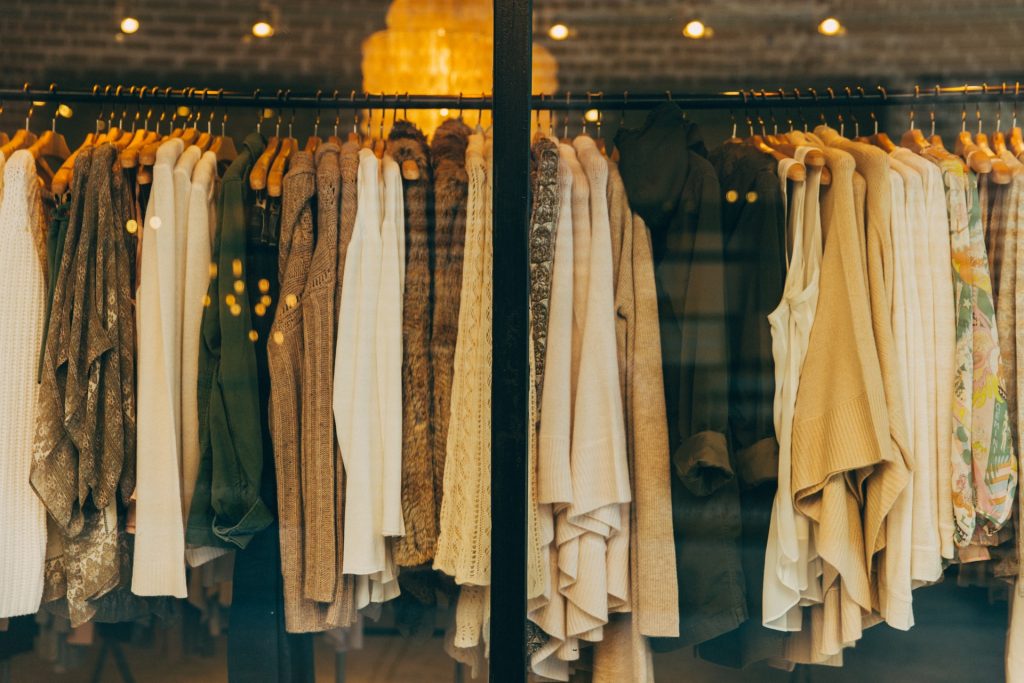 Struggling to keep your home organized and looking great? You're not alone! One of the biggest challenges in any living space is finding the right balance between organized and attractive. That's why we at Keystone Home Products want to tell you about the benefits of black closet organizers for modern homes.
Modern Black Closet Organizers
What are modern black closet organizers, really? You've probably seen all kinds of cheap furniture called closet organizers. What exactly are the closet organizers from Keystone Home Products? They're beautiful, wooden shelving modules that can be put together for various types of storage.
Black closet organizers for modern homes come with many ways to store things. There are regular shelves, wire shelves, hanger bars, and drawers. This makes them perfectly suited to storing anything you can think of. Therefore, you can use them in your walk-in or anywhere else in the house.
Organizing Beautifully
One of the best tips we can give you, when it comes to organizing, is to use baskets. Whether you prefer wicker, solid wood, plastic, or fabric-framed baskets is completely irrelevant. Find a style that suits your home interior, buy a bunch of them, and go wild.
The thing that makes baskets such a fantastic organizational tool is that they turn any flat surface into a drawer. Each basket's contents are contained and can be looked through without having to move them all around to reach the back. Plus, when you use baskets to sort and store things, you don't have to look at the contents of your shelves. Instead, you can see only the crisp, clean faces of each basket.
When you pair basket use with black closet organizers for modern homes, you get a wide storage space, with a dynamic appearance. Instead of the entire system looking repetitive and lifeless, like a set of cabinet doors would be, you get something with variety that's still pleasing to look at.
Use Them Wherever
Black closet organizers for modern homes aren't just for the closet. These units can be used anywhere in the house. For example, they make great entertainment centers. Instead of using a large hanging area for clothing, display your TV there. Store game consoles or your old DVD player on the shelves beside it. Store electronics, cords, DVDs, and remotes in the drawers nearby.
That's not the only additional use of our black closer organizers. You can also use one in an office, to store papers, books, and supplies. They can be put to work in the garage, storing tools, work clothes, shoes, and storage bins. The possibilities are endless. Anywhere you could use extra storage, these units will change your life.
Get Yours Today
If you're interested in one of our modern black closet organizers, drop by Keystone Home Products today, or give us a call with your questions. We look forward to hearing from you and helping you to improve storage in your home.