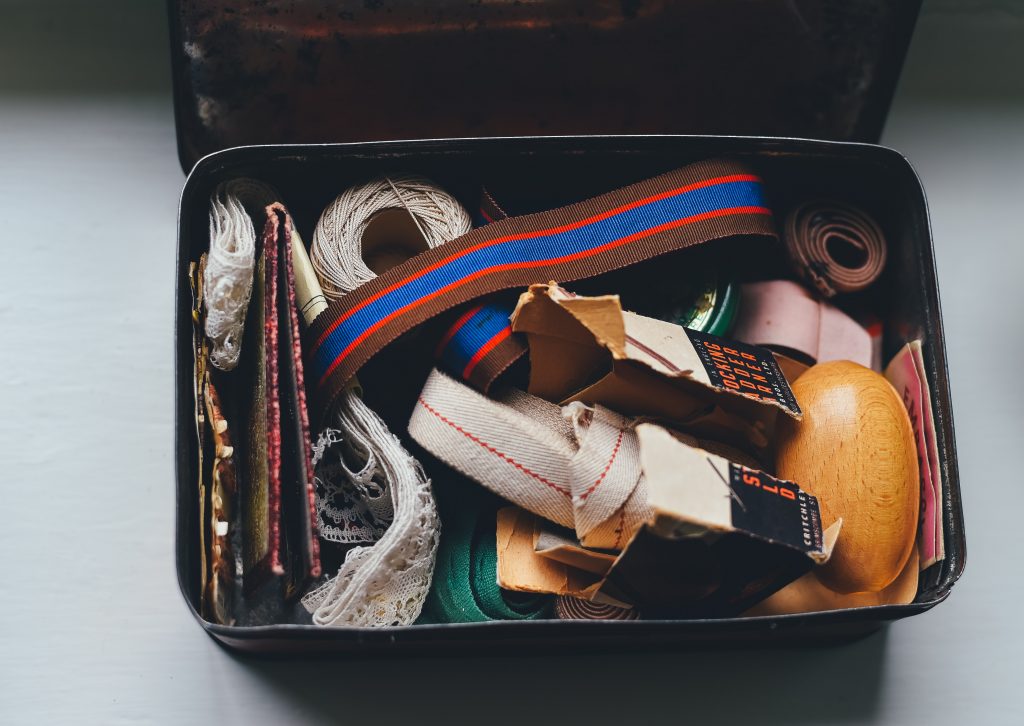 There are a lot of uses for wire shelving at home, but some of these uses are more practical than others. Keystone Home Products offers wire shelving to all of our lovely customers in Toronto and the GTA. We want you to make the most of them. Therefore, we've put together a short list of the best ways you can utilize these shelves at home. Let's start with-
1. Kitchen Overflow Shelving
One of the top uses for wire shelving at home is in the kitchen as overflow shelving. Are you struggling to fit everything into your cupboards? Wire shelving is the solution.
You can use these shelves to store snacks, cereals, boxed goods, and more. The best part about the shelves being made of wire is that they're pest resistant. Pests have a harder time traversing wire than solid surfaces and are less likely to get into your things or try making a home in them.
For that reason, and due to the shortage of space, wire shelving is especially useful in apartment kitchens. Without a full pantry, apartment kitchens often leave you with cramped cupboards. Storing some of your things on wire overflow shelving is a great way to give yourself more wiggle room when unloading groceries.
2. Garage Shoe Shelving
There are as many ways to store shoes as there are people to wear them. Everyone does it differently. However, one of the best uses for wire shelving at home is for just this.
Setting up some wire shelves in the garage, beside the door to the house, is the perfect way to store shoes. The shelves offer a clear view of their contents because they're not solid, like wood. Plus, because of those gaps between the wire bars, any dirt on your shoes will simply fall through instead of gathering on the shelf. That means a neater appearance in the long-run.
3. Supplementary Closet Shelving
Closets are made for storing things, but isn't it curious how they so frequently lack the necessary storage fixtures? If your closet has plenty of extra space and you're struggling to make use of it, put in some wire shelving. These shelves can be used for storing dress shoes, boxes of seasonal clothes, decorative baskets of accessories like scarves, and more.
Plus, if you have no built-in shelf above your clothing bar, you can use wire shelving there instead. The space above your clothing bars is extremely useful and would be terrible to let go to waste. A long stretch of wire shelving would be just the thing to salvage it. Use this shelving to store boxes of knickknacks, accessories, notebooks you need semi-regularly, hats, and more.
4. Patio Plant Shelving
Finally, one of our favorite uses for wire shelving at home is as patio plant shelving. So many of us love keeping plants. They add a bit of life to our homes and give us something to do in our free time. If you enjoy keeping plants on your patio, wire shelving is the ideal display solution for them.
Wire bars allow loose soil to fall through instead of gathering on a surface. This open design also means watering them is no stress, as you won't have to worry about warped wood or pooling. Plus, because plants will drain excess water, you can even set up your shelf so that you only need to water the plants on top. They'll then drip unneeded water to the plants below, creating a wonderful trickle-down system that's both practical and relaxing.