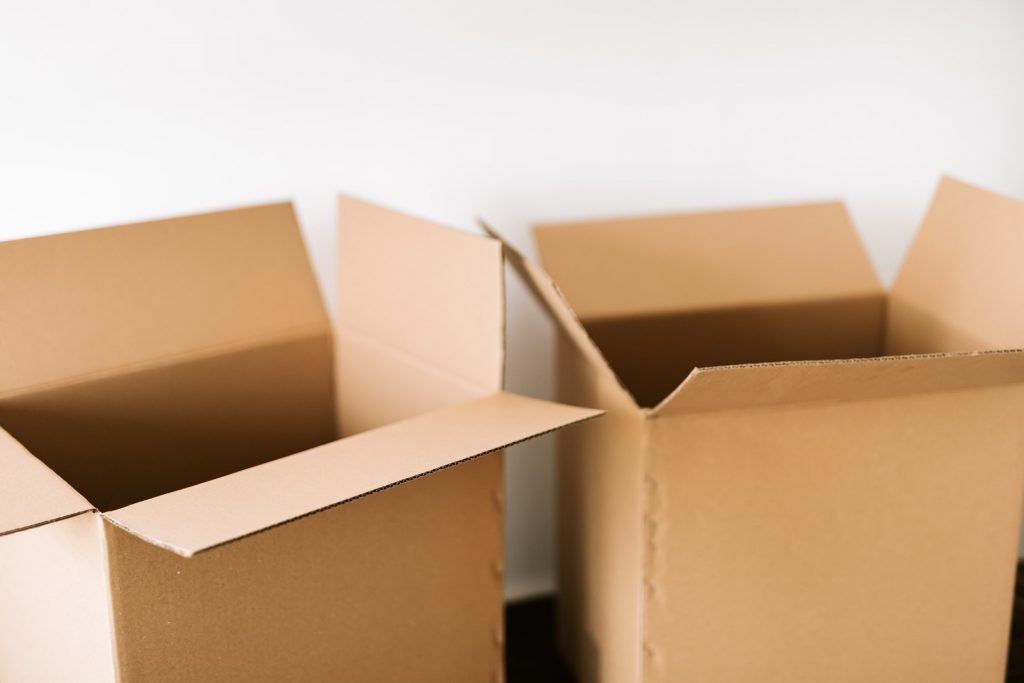 Are you having trouble with storage accessibility in your home? You're not the only one. If you're tired of not being able to find what you're looking for or not being able to reach the boxes you're storing, it's time to learn the Keystone method to improve storage in your home. Here's how it's done.
Shelving
The first step when you want to improve storage in your home is installing adequate shelving. Too often, people attempt to store things in a closet or storage room by just stacking boxes in whatever space is available. This is a huge faux pas when it comes to storage. If you stack boxes, you'll have a lot of difficulty getting to all of the boxes that aren't right on top or in front. This makes finding things a nightmare.
By installing shelving, you're then able to line boxes up on the shelves by themselves or in stacks of two, depending on the shelf. Keystone's wooden organizers are great for this if ordered with mainly shelves and drawers.
Labels
The next mistake people make is storing things in unmarked boxes. Whether you use cardboard boxes, plastic bins, or storage drawers, labeling their contents will change your life. If you don't feel like buying a label maker, try these three methods:
Direct action. If you're using old cardboard boxes, you might be happy to mark directly on the box. Go ahead! Pull out a Sharpie and write a list of its contents on the side. Make sure to be specific enough that you won't have to open it and dig through it to figure out if what you're looking for is inside.
Masking tape. Masking tape is that tan tape that's frequently used to tape off an area being painted. This tape is easy to remove if it's not exposed to extreme heat and holds permanent marker ink very well. Just tear or cut a piece of this off the roll and stick it to your box of choice, writing on the tape.
Strapping tape and paper. Strapping tape is the wide, clear tape used to seal cardboard boxes, typically. If you don't have some already, a roll is only a couple dollars in most stores' office supplies section. If you don't want to hand write your labels, you can print off labels on computer paper. Then, cut out the labels and use strapping tape to attach them to the bin or box you're using. This will make your labels easy to spot, easy to read, and easy to rip off and throw away later. Plus, if you cover the entire label in tape, it will also be fairly water proof.
Shop Keystone
If you're looking for shelving, Keystone Home Products has an abundance of it. We have wooden organizers and wire shelving. Plus, you can buy exactly what you need for either. Therefore, your custom shelving needs are welcomed here. Give us a call if you have any questions about our products or visit us in-store to see for yourself!