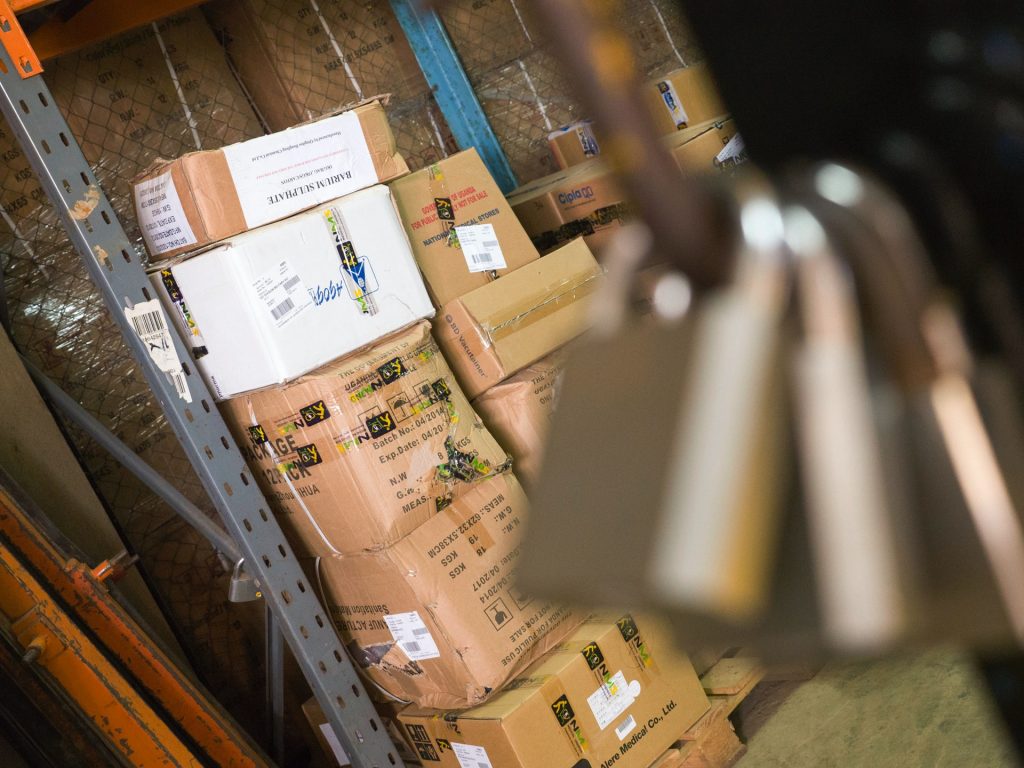 If you store things in your basement, you might have noticed that pests have an easy time making their homes among your belongings. However, it doesn't have to be that way. If you use certain storage methods, even your basement storage can become pest resistant. What are these special storage methods? They're not as tricky as you might think.
Chew-Proof
The first thing you'll want to do is make your containers chew-proof. The contents of cardboard boxes can easily become ruined when mice chew through the box and make it their home. Any fabric or papers inside will get torn to pieces for their nest. It will also all be contaminated by droppings. In the case of bugs, the contents of a cardboard box can get eaten, chewed on, and molted skins may be left behind for you to deal with.
Because of these reasons, it's better to opt for the chew-proof option of plastic bins. If you buy decent quality plastic bins to store things in, pests won't be able to chew holes in them so easily. Even if some mice made a home in the corner of the basement, at least your stored belongings would be unaffected.
Wire Shelving
One of the best ways to avoid pests making a home in your stored belongings is by storing them on wire shelving. While individual items should always be stored in a container of some kind, placing those containers on wire shelving make your basement less appealing overall. When boxes or bins are stacked and lined up on the floor, it allows a kind of maze for mice or rats to run through. They can make their nest anywhere between bins and finding the nest to get rid of it is even harder.
However, if you keep your boxes and bins on wire shelving, the floor remains mostly clear. That means less space for rodents to hide and, therefore, a less appealing space for them to live.
In the case of bugs, wire shelving isn't an ideal place to lay eggs either. Instead of climbing up a tricky surface like wire shelving, they're more likely to lay their eggs on the floor. That's a lot easier to clean up!
Natural Predators
The last point might be kind of surprising. If you have cats, let them have access to the basement. So long as there's nothing in the basement that can harm them, allowing cats to roam the basement is a great way to keep it clear of pests. They're likely to kill any mice or rats that wander in, preventing an entire colony from moving in. Not only that, but their scent alone can deter mice and rats from even considering your home.
Rats have specific scent receptors in their noses that allow them to recognize predator scents, even if they've never crossed paths with one before. As soon as a rat smells your cat, it will know this is a less than ideal home and will carry on looking elsewhere.

For more organization tips from Keystone Home Products, take a look through our blog. Or, if you have questions about what we carry and how to order, give us a call. We look forward to hearing from you.