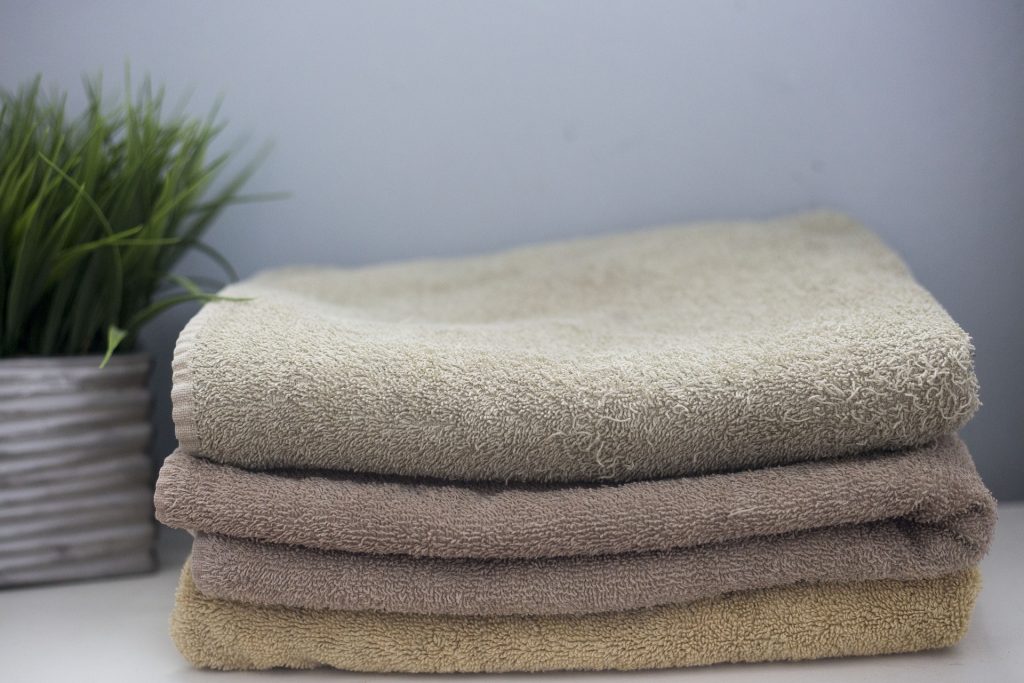 It's easy for a closet to get messy and unmanageable. However, you can prevent a messy closet with a little help from Keystone Home Products. We excel in home organization and want to help you get your closet in order by avoiding these storage mistakes that almost everyone falls victim to.
Using Your Closet as General Storage
This is a relatively simple mistake to make. Growing up, as kids and teens, most of us only had our room and closet to keep our things. We got used to putting everything in this space. However, carrying that practice into adulthood when you have more space at your disposal can cause problems.
As adults, we usually have more clothing. After all, now we have work clothes and formal clothes, workout clothes, etc. We can't afford to waste space in our closets for boxes of old notebooks. But, there's also no reason to throw out old things that are important to you. Instead, you need to find a place for these items that reflects the infrequency of their use.
Buying some shallow, under-bed storage drawers is a fantastic use of space. These allow you access, but can be a bother to get into for items you use regularly. Use the space for non-clothing items you want to keep but rarely use.
Using Closed Boxes
People underestimate the power of a lid or some tape on their willingness to access something. Almost everyone, at some point, has stored something in a box, closed it up, and put it on a shelf only to find it 6 years later, not even realizing they still had it anymore. One of the biggest storage mistakes is putting things in closed, unlabeled boxes.
Instead of packing things away, closed off and hard to access, store things in open-top boxes with labels. Invest in some nice, square storage baskets/drawers that can slide onto a top closet shelf with ease. If you aren't interested in paying for more storage, you can also just cut the flaps off some cardboard boxes so that they're open on top.
If you want them to look a bit nicer, consider covering them with a nice design using wrapping paper or some old fabric. And, don't forget to label them. Use a small slip of paper, list the items in the box, and use some clear tape to stick the list to the front of the box. Now, every time you go into the closet, you'll glance at your storage boxes and their content lists and store that information away in your brain for later.
Leaving Things on the Closet Floor
This is an easy mistake to make. From dirty clothes to discarded shoes, people leave things on their closet floor all the time. This is a huge storage mistake. These things will begin to pile up, blocking the closet door and making accessing the closet harder. With each added layer of difficulty to get into the closet, you're more likely to make the problem worse by putting things somewhere they don't belong. Get yourself a hamper for laundry and make sure you take the extra ten seconds to put things back where they go. You'll thank me later.
Having No Storage Shelving
Finally, one of the biggest storage mistakes is having no storage shelving. If your closet has nothing but a hanger bar, of course it's going to end up messy. Getting some shelving or a closet organizer will change your life and make storage so much easier. Keeping things clean is way easier when everything has a place.