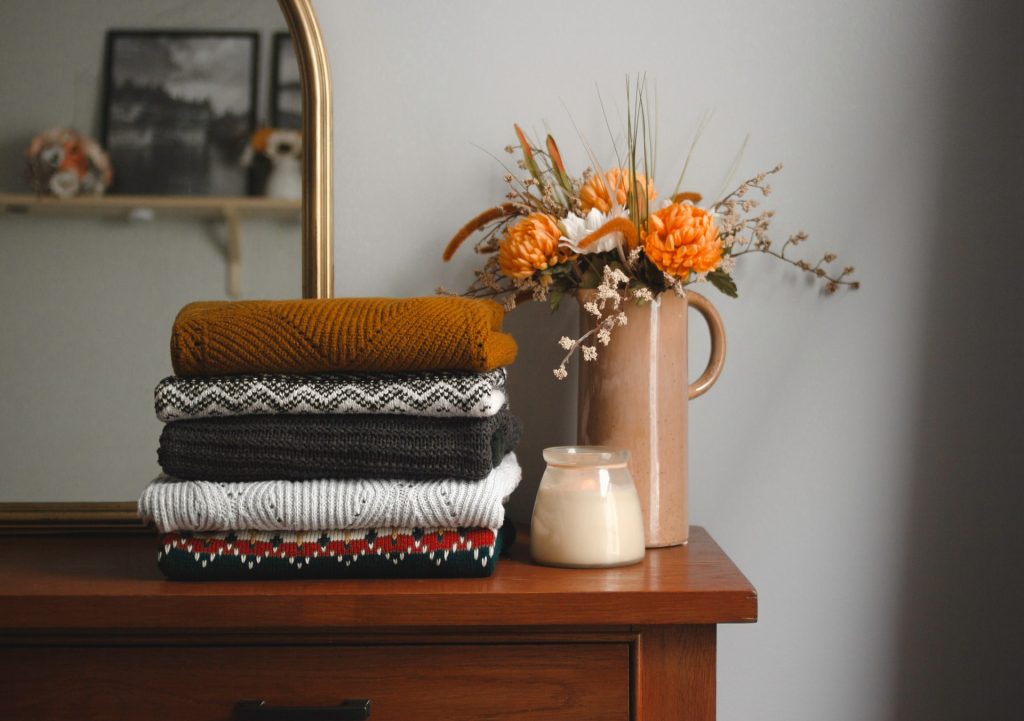 While wooden organizers are most commonly used in bedroom walk-in closets, they're not limited to those spaces. These wonderful and useful units can be installed virtually anywhere in your home where they'll find use. So, here are 3 alternative places to use a wooden organizer in your home.
The Garage
The garage is one of the most underutilized spaces in any home. Most people use the space surrounding their garage parking to store random belongings. However, because garages aren't built for storage, these items are often stacked haphazardly, jut out into the walkway, and are hard to access.
If you like using your garage to store less delicate things, it's one of the best alternative places to use a wooden organizer. Having a wooden organizer to assist you can make a world of difference. Wooden organizers from Keystone Home Products are shallow enough to fit comfortable along a wall and still allow walking space beside your car. They can be outfitted with shelves, drawers, hanger bars, and more.
Stack boxes on the shelves, store tools in the drawers. Use the organizer as a combination storage unit and toolbox.
The Office
If you have a home office but don't have one of our wooden organizers, you're missing out. Having a wooden organizer in your home office can be a game changer. The shelf spaces can be used for storing books, file boxes, binders, and more. The drawers are ideal for important files or papers that you access frequently. You can also store office supplies – such as pens, scissors, staplers, and sticky notes – in the drawers instead of cluttering up your desk.
Plus, because of the possible hanger bar additions, you can store certain formal clothing in your office instead of taking up space in your regular closet. Hang an infrequently worn suit or tux in the corner of your office where it's easy to access but out of the way.
As an Entertainment Center
The last of our alternative places to use a wooden organizer is as an entertainment center! Surprised? Don't be. Imagine this with me: Instead of using the wide-open clothes-hanging space for clothes, use it for a TV. Not only is the space wide and tall enough, the hanger bar at the top can be taken advantage of. Using a long strip of decorative fabric, create a curtain decoration to outline the TV. This fabric can be wrapped around the hanger bar so that it's loose and drapey. As long as it's secured or arranged carefully, it won't get in the way of the screen and will, instead, provide a beautiful backdrop of color.
Drawers on either side of the TV can hold movies, games, controllers, remotes, cords, and more. Shelving above or below the TV can accommodate consoles, DVD players, VCRs and more. The possibilities are endless.