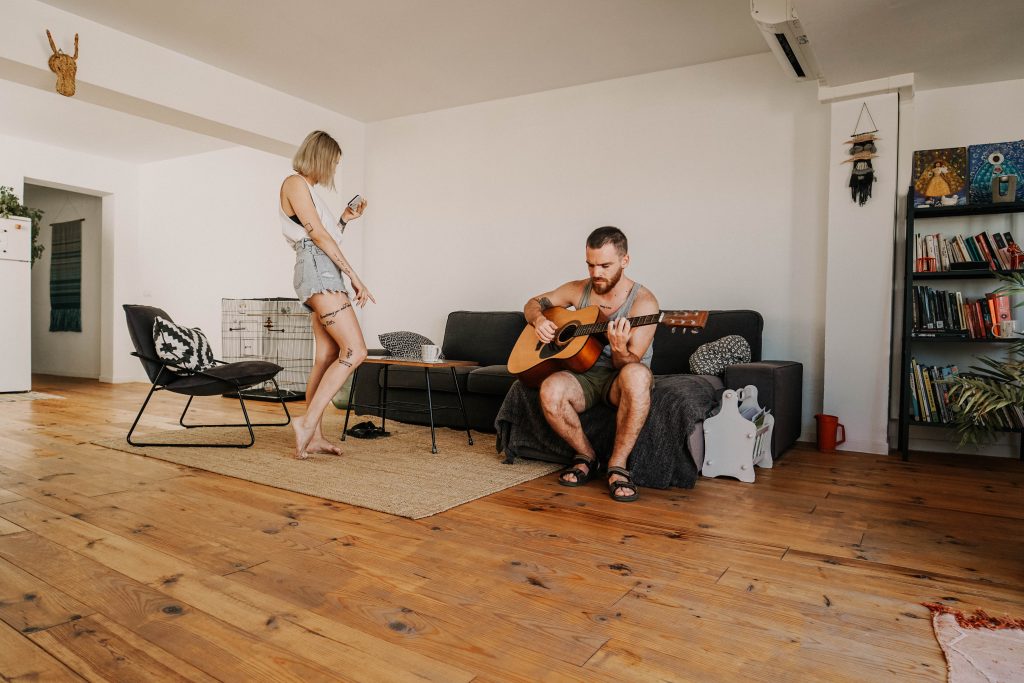 If you're planning to renovate your basement, there are some things you'll need. While many department stores offer the cushy furnishings you'll need, or the bathroom towels, Keystone offers something different. We have less thrilling, but incredibly vital, parts, like shelving, mirrors, and closet doors. Here's a little bit about what we offer in terms of home goods for your basement renovation.
Shelving
Every basement needs some shelving. Well, any room needs some shelving, really. Your basement is no different. And, after you've renovated it, it will be completely bare and in need of some vital shelving additions.
Display
First off, you'll need display shelving. Most basements have some need for display. Whether you need shelves for books, video games, decor, or something else, we've got you covered.
Our wooden organizers are great for these purposes. While they're usually marketed toward closet storage, there's nothing about them that dictates they're strictly for closet use. Our wooden organizers are great for visible storage and displays as well.
In fact, they can even be used as entertainment centers. What sets them apart from other entertainment centers is the abundance of storage. Many TV stands offer the very least in terms of storage. For someone with a movie or game collection, a set of gaming consoles, or the desire to border the TV with bookshelves, standard TV stands don't cut it.
Storage
Display shelving is important, but storage shelving may be even more so. Home goods for your basement renovation must include shelving in places like closets and bedrooms. While the aforementioned wooden organizers are great for closets, we can't ignore our wire shelving. This shelving is great for smaller closets that don't have room to accommodate an entire organizer. It allows fabric to breathe, preventing mildew, closet smell, and pests.
Closet Doors
Once the structure is built, you may come to realize your closet is a bit… open concept. That is to say, you'll need some closet doors. Keystone Home Products has a variety of closet doors. We offer sliding doors as well as bifold doors. Either style can be bought covered with mirrors as well. Mirror closet doors allow comfort while dressing and help to make a space feel bigger. This is vital if your basement bedroom is a small guest room.
Mirrors
While mirrors on the backs of closet doors are one way to offer you or your guests a reflection, we can't forget the vanity. If you've added a bathroom during your basement renovation, a vanity mirror is one of the home goods you can't do without.
Here at Keystone, you can get a mirror in any size or dimensions. Check out our handy installation guide to see how you can install it yourself.
Shop Keystone Home Products
If you're shopping for home goods for a basement renovation in Toronto, Keystone is the local home goods store for you. We're right next door and offer everything you need to turn an empty, finished basement into part of your home. Give us a call if you need help or have questions about our products.