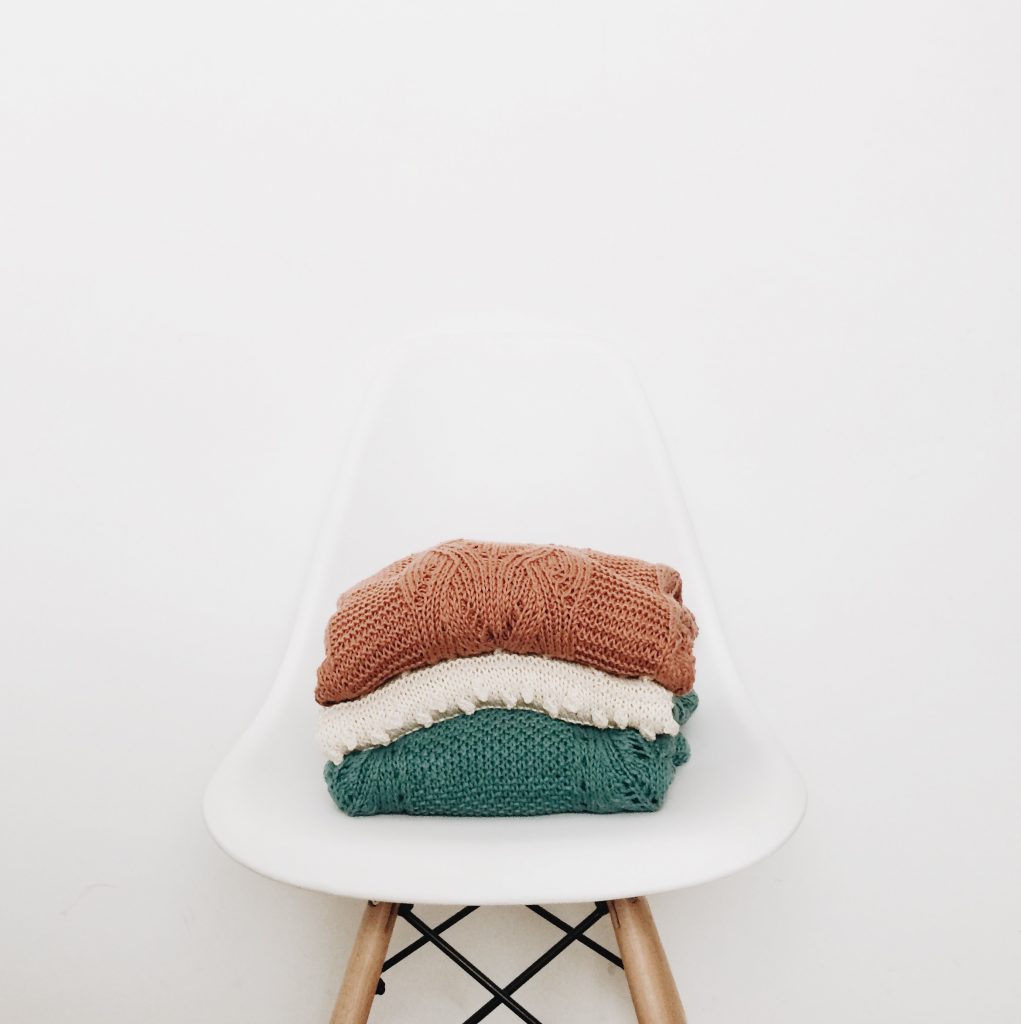 Clothing stores have a lot of unique needs when it comes to storage and hardware. For one thing, they need storage that people won't see, but also additional storage that displays products visibly. One of the most invaluable solutions is wire shelving for clothing stores. Let's take a look at why.
Lets Fabric Breathe
One of the #1 reasons to opt for wire shelving is that it's so breathable. A lot of boutiques and clothing stores go for wooden shelving because it's sturdier and looks high quality. However, the way it treats clothing doesn't make those perks worthwhile.
Wooden shelving allows little breathability. The clothes on the bottom of a stack will absorb that wood smell, pick up dust from the shelf surface, and can even grow mildew if in a humid shop or environment.
Wire shelving, on the other hand, allows lots of air flow. Moisture and smells won't get trapped in your clothing fabrics. Plus, wire shelving has minimal surface area for collecting dust, which means your clothes won't pick it all up when stacked atop it.
Prevents Pests
Clothing stores don't always change stock frequently, which means a stack of shirts may remain in the same place for many months. New shirts may be added to the stack, but they may not be fully removed for a while.
Solid surfaces, like those of wooden shelving, offer a great place for pests to hide or make their home. If you have a row of clothing stacks with a solid surface up against the wall behind it, you're making pest real estate. Bugs that eat fabric, mice looking for a warm place to build a nest, and more can make home behind your clothing. This may be easy to notice on lower shelves, but higher up, you can't see what's going on without deliberately checking.
Constantly checking for signs of pests (which are pretty good at not being seen) takes more time than a clothing store owner wants to spend on such a task. A better, easier, and quicker solution is to opt for wire shelving. Without a solid surface to hide them from view, from light, and from falling through, most pests will steer clear.
Allows Stacking and Hanging
Wire shelving isn't just better for the longevity of your clothing products, it's also better for display practicality. Wire shelving can accommodate stacks of clothes as well as hangers. This presents 3 great options for displays:
You can display more clothing variety by stacking shirts above hung shirts of a different type.
Stacked clothes can provide quick stock for the hangers below. This makes it easy for customers to see the shirt without unfolding it. If they take the product on the hanger, staff can quickly put a new one in its place.
Outfits can be paired vertically. Shirts that go well with a set of jeans can be hung below that stack of jeans. This is great when you have an outfit on display. When someone falls in love with it, they can get the whole thing in one place.
Affordable from Keystone Home Products
If you need wire shelving for clothing stores in Toronto, Keystone Home Products is the place to get it. We offer high quality, affordable wire shelving for clothing stores. Buy storage and display solutions that will last. Contact us if you have any questions and we'll be happy to help.