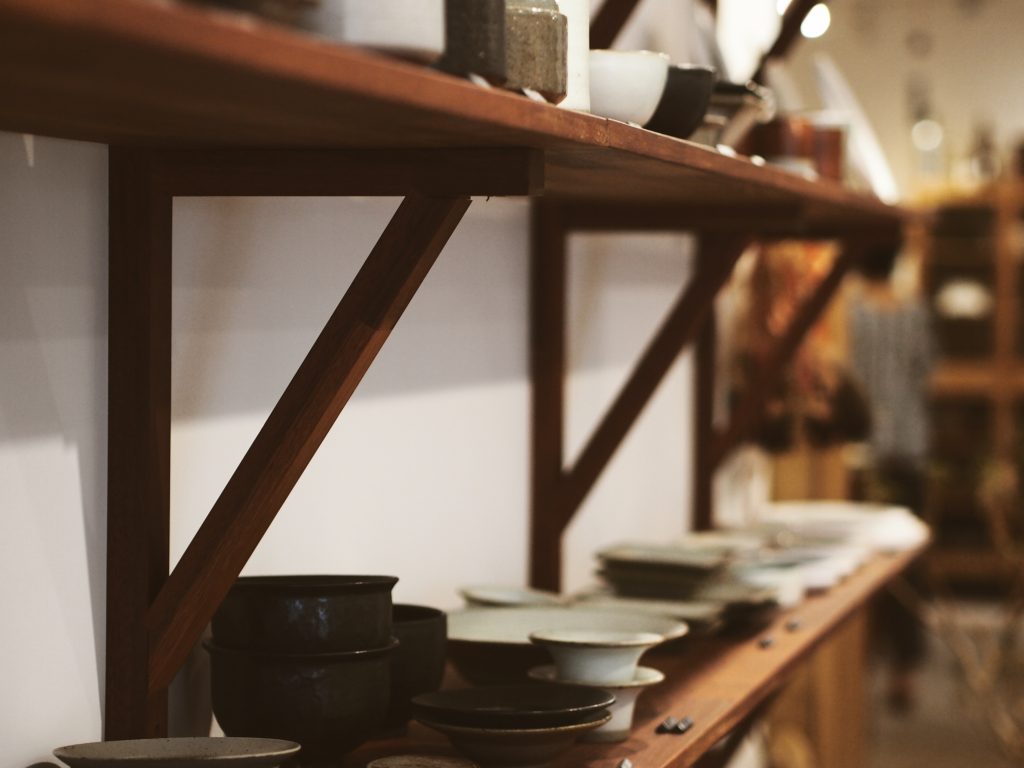 Our closets are such important parts of our homes. However, it's easy to forget just how important they are until something goes wrong. Fortunately, if you need to replace damaged closet shelving in the Toronto area, Keystone Home Products has just what you need.
Damaged Closet Shelving
In old homes, especially, old shelves can sometimes break. This is common with thinner shelves that have had something big and heavy stored on them. Maybe you had a lot of heavy ingredients stored on a pantry shelf. Or, perhaps you put a heavy box full of old school papers onto the shelf in a bedroom closet. Regardless, you're down a shelf, and we have plenty.
Additionally, shelves can be damaged from liquids spilling. This is especially common kitchen pantries. If a bottle of oil spills and isn't noticed for many hours, your shelf can be completely destroyed after soaking up the oil. Hall closets are equally susceptible to things like spare shampoo or acetone nail polish remover. When accidents happen, you need a reliable home goods store to help you out of a jam. Keystone Home Products is exactly that for the people of Toronto.
Replace Damaged Closet Shelving
When you need to replace damaged closet shelving, Keystone provides you with options.
We have wooden shelves that are typically part of closet organizers. However, these can also come in narrower sizes, as all of our wooden organizers are custom built with basic organizer parts. Therefore, if you need to replace some wooden shelves in a closet, we can provide you with the shelving to do so. Either buy individual, custom shelves to mount on existing side bars, or simply place a narrow organizer shelf into the closet.
Additionally, we have a lot of wire shelving. Wire shelving is a favorite, as it minimizes pest access, is spill-proof, and may bend under great pressure, but won't break like wood. Wire shelving can also be bought in pieces or placed into a closet as a system.
Closet Organizers for Walk-Ins
If you're struggling with shelving and organization in a walk-in closet, the solution is almost always a wooden closet organizer. These systems are completely customizable and will change your life. 
They come with ample shelving for boxes, bins, shoes, books, and whatever else you want to store on them. However, you can also opt for many hanger bars for storing clothes. Give yourself the room you need to hang clothes without wrestling just to hang a shirt back up. And, that's not all. Our wooden closet organizers can also come with drawer space. This is essential for storing small accessories, or even other knick-knacks.
No matter what your shelving needs, Keystone Home Products can help you replace damaged closet shelving with ease. We assure you, you'll leave Keystone with confidence. Give us a call if you have questions about our products or how you can custom order them.