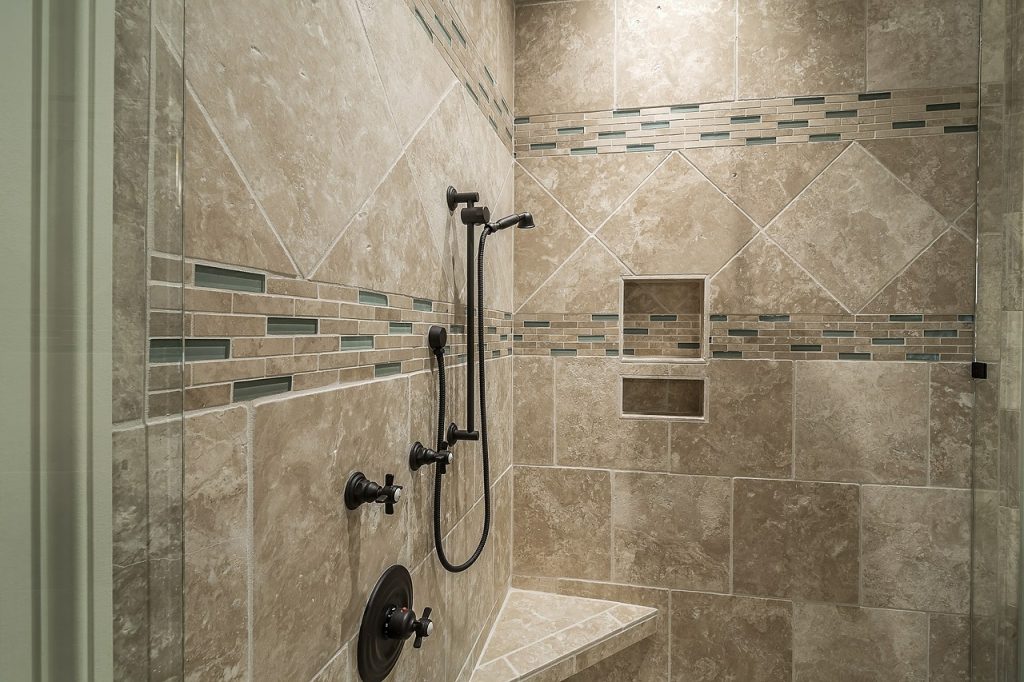 There are certain parts of a home interior that are easy to forget are there. A lot of your home's interior features are things you might not have any idea where to buy replacements for. They've been working fine this whole time, right? So, what happens when one of these mysterious features breaks? Today, Keystone Home Products wants to reassure you that every part of your home did come from somewhere. Specifically, your shower door came from somewhere just like Keystone!
Broken Shower Door
If your shower door breaks, getting it replaced is important. You can't exactly use your shower if you'll get water all over the bathroom floor due to a missing door. If you're in need of a replacement, Keystone Home Products has you covered.
Outdated Shower Door
If your shower door hasn't been replaced in many years, it may be starting to look outdated. Years of use can do a number on a shower door. For one thing, if there's a design in the glass, it might be aging your bathroom. Many acid-etched glass designs are florals or other aged subjects. These may look nice, but they also seem like they belong in your grandmother's bathroom. Getting a new one will give you the opportunity to pick something that fits in with your overall interior. This is a great opportunity to reclaim some of the interior style that you had no choice in if your home wasn't new when you bought it.
The other unfortunate effect of an old door is that it can build up grime. Shower doors, especially those with frames, tend to collect dark grime in the cracks. Even someone who keeps their shower squeaky clean will have a hard time fighting these crevices in the door frame. After a long enough time, the shower will look dingy and the whole enclosure may be better off replaced.
Shower Door Styles
We offer both traditional and more recent designs in shower doors. If you prefer the more traditional look of a framed door – or just the lower cost – we have many options to choose from. However, many prefer the slightly pricier frameless look. No frame around your glass door means it will match any type of bathroom interior color palette.
Enclosure Styles
If you want to get your entire enclosure replaced, you can do that too. Keystone Home Products offers both doors and enclosures. No matter what kind of glass you're looking for to close your shower off, we've got it.
That includes tub enclosures. If you have a tub and shower combo and aren't a fan of using a curtain, you can outfit your combo with glass doors. Check out our selection of shower doors and you're sure to find something that suits you.
Give us a call if you have questions about what we have to offer here at Keystone. We look forward to helping you find the perfect door for your shower.