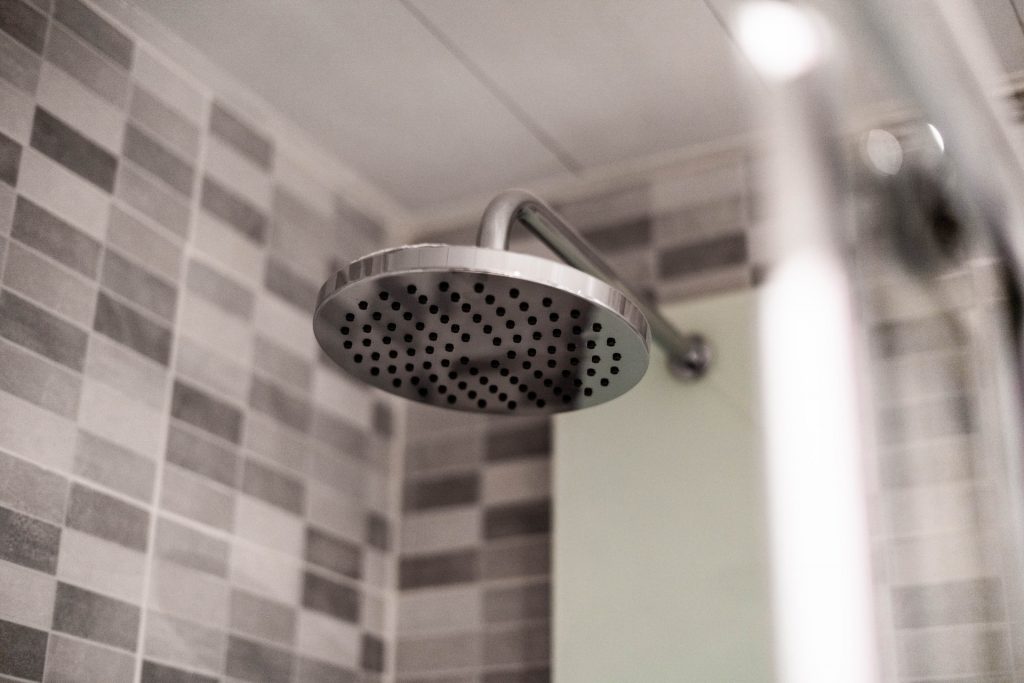 Whether you've just got poor quality glass or you bought a home with intentionally fogged or frosted glass shower enclosures, we believe you can do better. Foggy shower enclosures might offer some privacy, but how much privacy do you really need when you have a bathroom door you can lock? Let's take a look at some of the reasons to replace foggy shower enclosures with clear glass.
Replace Old Shower Enclosures
Sometimes, when your shower enclosure is really old, the glass starts to get foggy. This can happen for a number of reasons. If you clean the enclosure with a brush and chemical cleaner, it can be abrasive enough to scratch cheap glass. Years of little hairline scratches can leave glass looking less than crisp.
Additionally, if you have hard water, you can get a buildup on your shower enclosure. If your water has something like calcium in it, this buildup will be white and leave your glass looking slightly opaque. While this kind of buildup can usually be removed with special cleaner, those cleaners can be abrasive as well and may have a hard time getting into corners.
If you think it's time to ditch the old shower enclosure that's been in your house for the last 20 years, you're in the right place. Keystone Home Products considers glass shower enclosures one of our specialties.
Replace Frosted Glass Shower Enclosures
Back in the 90s and early 2000s, frosted glass shower enclosures were a big thing. Nowadays, high quality, clear glass is preferable. This is for a number of reasons.
Clearer glass allows more light flow.
Completely transparent glass allows you to see into the shower which makes the bathroom look and feel bigger.
Frosted glass is often frosted because the opaque nature of it hides imperfections that make the glass weak. That means it's more likely to break.
If you want beautiful, crystal clear glass that will last longer, look better, and feel nicer to shower in, replace foggy shower enclosures with clear glass shower enclosures from Keystone Home Products.
High Quality Glass Shower Enclosures
When buying a shower enclosure, you don't want to buy from a disreputable store, but you don't want to pay an arm and a leg either. Big name home products stores will charge way more than their products are worth, just so you can say you bought it from them. If you want quality at a reasonable price, rely on Keystone Home Products. We've been serving Toronto homeowners for years and haven't left them disappointed.
If you need more information about what kind of shower enclosures we have available, give us a call. Or, visit our store in person and take a look at what we have in stock. You can also custom order shower enclosures from us if you need something with unusual dimensions.