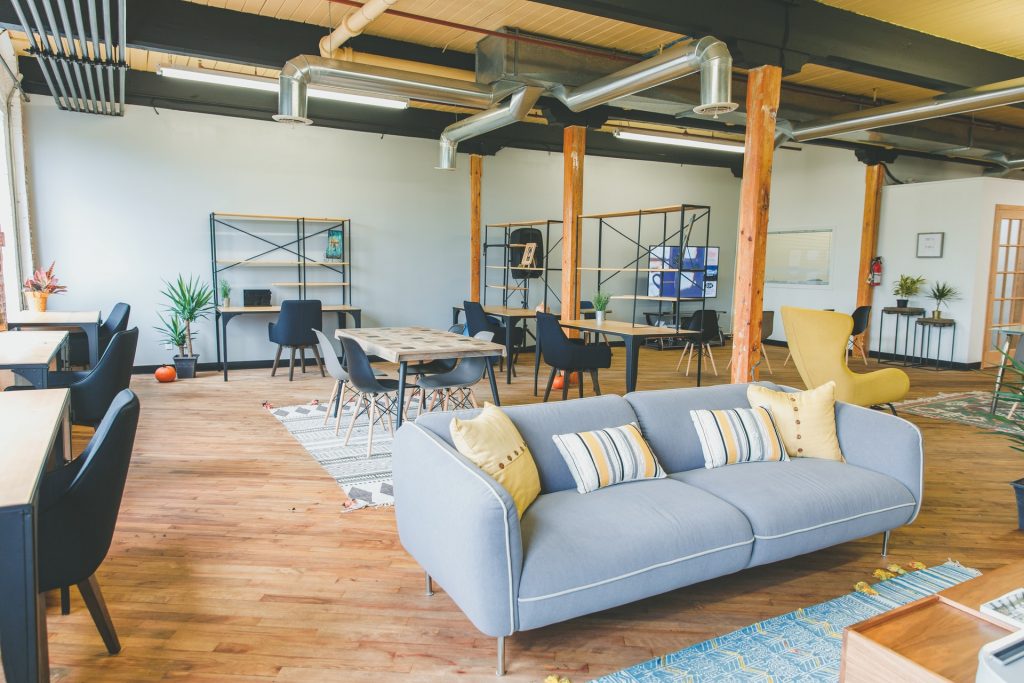 Do you have an office space that could use a little pick-me-up? Need a boost on office privacy? Or, maybe you just rented out your first big office space and don't know where to start. Regardless of what brings you here, your office, store, or other professional landscape can benefit from aluminum dividers. What are they for? Let's check out some of the great qualities and professional uses for aluminum dividers.
Create an Executive Office Space
Many modern office spaces are simply large rooms that have to be divided by their tenant. Small office spaces in commercial strips are like this very frequently. Because of that, it can be hard for the executive of a business to get their own office space. Often, they just end up in a bigger cubicle than their employees.
If you're a small company executive who's struggling with the limited space, you should consider aluminum dividers. These dividers are extremely affective at creating new spaces. While cubicle walls are short and open, aluminum dividers can create a completely separate room. Therefore, one of the best professional uses for aluminum dividers is using them to create a completely separate executive office for yourself.
These dividers are made of an aluminum frame filled with a number of different pane types. There are mirror panes, etched glass, clear glass, and white glass. That means a completely personalized level of privacy and style.
Upgrade from Cubicles
If your office space is actually quite big, but employees are still separated into cubicles, you might consider an upgrade. Aluminum dividers don't have to be closed off with sliding doors. They can simply be used to divide areas.
What sets them apart from standard cubicles is that they will reach up to a standard ceiling. If you opt for colored or etched glass, that means less visibility between employees, offering them improved privacy.
However, you can also opt for clear glass. Clear glass aluminum dividers used to replace cubicles are a fantastic way to improve call centers. They maintain the more open feeling of cubicles, allowing light flow and visibility across the office. However, they improve the work process by blocking noise. Trying to assist a customer while 6 coworkers talk to their own customers right next to you can be really difficult. Cut out distractions and improve customer service quality by using aluminum dividers to block out excess noise.
Section Off a Large Shop Space
Offices are one thing, but they aren't the only place with professional uses for aluminum dividers. You can also use them to section off a large shop space. Most store spaces are just one large room. While some stores, such as convenience stores, are also outfitted with heavy, metal shelving, others are bare. If you're opening up shop somewhere with no real internal framework, aluminum dividers are a great way to proceed.
A large store space can be sectioned off with aluminum dividers to help guide customers through the store. A few panels can be used across from a wall to create a sort of hallway. You can then place two displays across from each other – one backed by the wall and one by the dividers.
You can also place dividers perpendicular to the wall to create stations for different types of merchandise. This makes finding what you need in a large store much easier than if the whole thing is one room scattered with many different things.