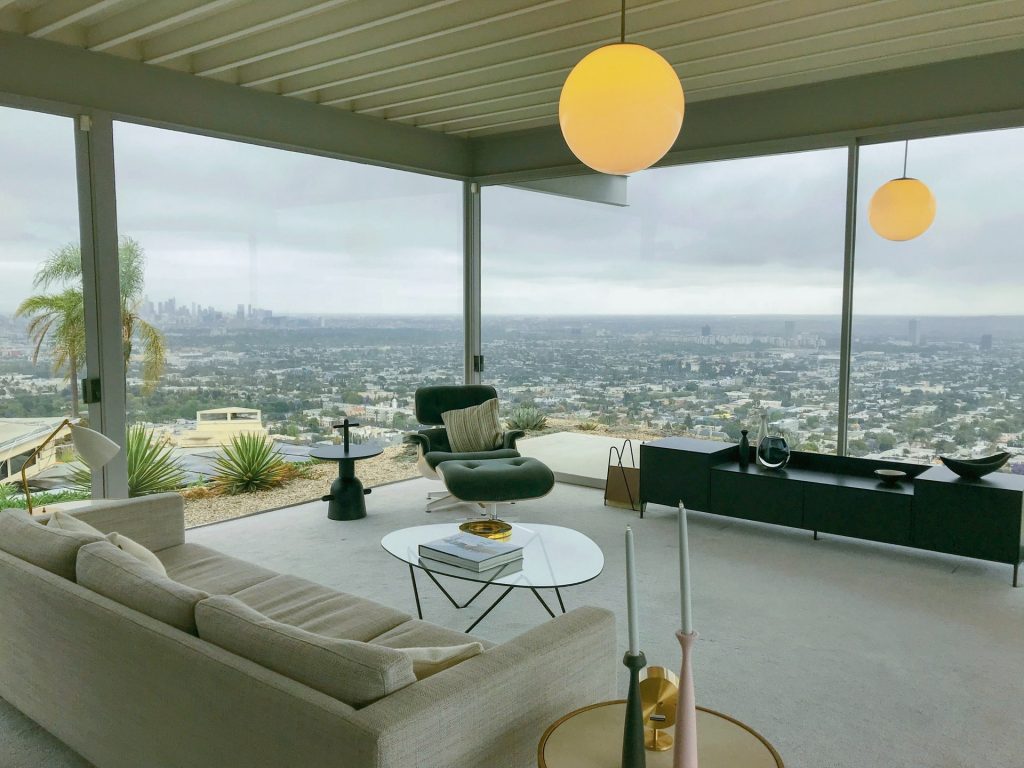 Looking to give your studio apartment a little more privacy without restricting light flow? There's an easy solution from Keystone Home Products. By installing aluminum dividers, you can give your apartment more separated spaces while still allowing the sun in. But, how do aluminum dividers work? Let's check them out!
Windows or Walls?
What exactly are aluminum dividers? They block off rooms, but they let light through: does that make them windows or walls? The answer is, they're not really either. These opaque, glass dividers don't allow visibility, but they do let light pass through, mostly unhindered. This makes them unique from both windows and walls. These exceptional dividers give you the best of both worlds.
A New Bedroom
Studio apartments, having everything, more or less, in one room, don't come with a lot of privacy. This can be pretty uncomfortable if you live with a partner or roommate.
Most people enjoy a sense of coziness in their bedroom space. Feeling as if you can sprawl out, unobserved, is an important part of sleep comfort. Knowing you can be seen while your roommate is cooking breakfast is rather off-putting.
Plus, smells and noises can also disrupt sleep. By sectioning off part of the room to sleep in, you block out some of those unnecessary distractions, making sleep easier and more comfortable.
If you live with a roommate, you may even be able to section off a sleeping space for both of you. Not every studio apartment is big enough to accommodate two small bedrooms, but sleeping quarters don't have to be bedrooms. Cordoning off the area around the bed and storying personal belongings elsewhere in the apartment will give you both some privacy without using up valuable breathing space.
Light Flow
Privacy in your bedroom space isn't the only thing aluminum dividers are good for, however. You can accomplish the same thing with many types of dividers. The reason why aluminum dividers are superior is their ability to let light go where it wants.
If your bed is near a window, sectioning off the sleeping area with solid dividers would destroy a significant amount of natural light flow from the rest of the living space. With aluminum dividers, the light will pass through without problem, illuminating the living space on the other side without compromising your privacy.
Other Uses for Aluminum Dividers
These dividers aren't just good for bedroom spaces. Studio apartments can feel altogether too open sometimes. If you like a bit of separation in your living space, there are more uses for them.
Consider putting up one or two panels between your dining space and living room. This allows your dining space to feel more meal-centric. Plus, if your living space is more on the "comfortable" side, you don't want dinner guests to look at it the entire time they're over. In a studio apartment, even a tidy space will display loads of personal belongings wherever you look. Use aluminum dividers to separate personal from social.
Call us at Keystone Home Products if you have questions about our dividers, how you can customize them, and how to order. We look forward to hearing from you.