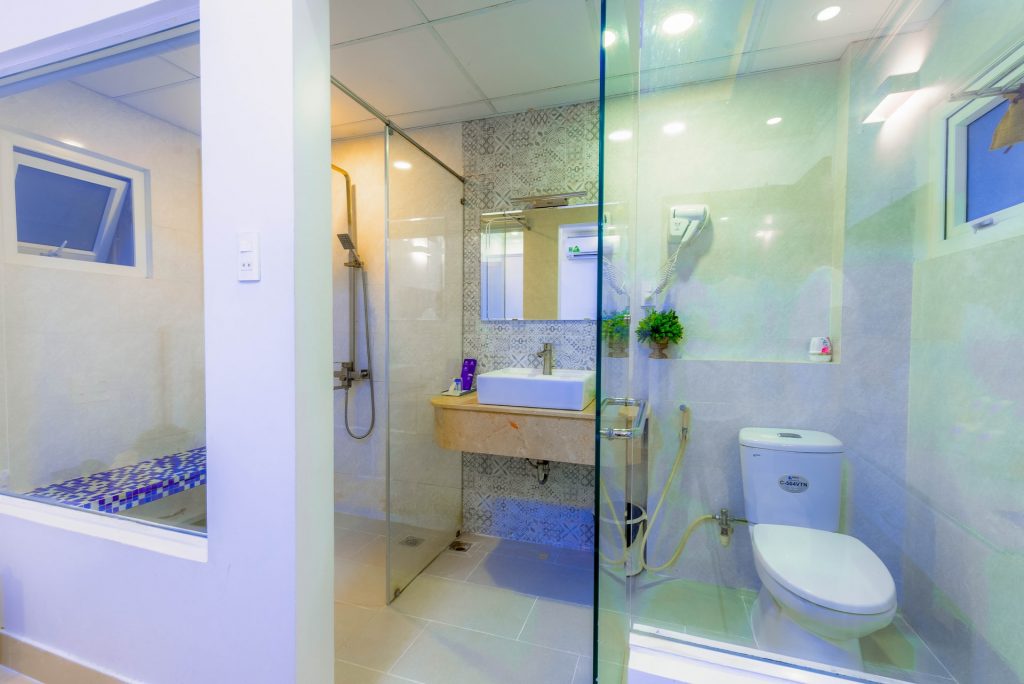 People frequently underestimate the negative impact outdated fixtures in their homes cause. One of the most overlooked it the outdated shower enclosure. Keystone Home Products is here to tell you why you need a new shower enclosure. There's a lot to cover, so let's get started.
Quality of Life Effects
If you're familiar with quality of life, as a concept, you know that it's always the little things that affect it. Your quality of life is how comfortable your day to day life is. For most people, quality of life has a lot of room to improve. It's just that people don't know what things to look for to improve. The little things go unnoticed and the big things are too hard or too expensive to fix. This exact problem is why we want to address shower enclosures and how they affect your quality of life.
Living in the Past
One of the most obvious ways an outdated shower enclosure is impacting your quality of life is by its appearance. Most old shower enclosures come with a metal frame, thin glass, and a somewhat flimsy feeling to it. Plus, because the shower takes up a large portion of most bathrooms, it is a large part of what dictates the bathroom's overall appearance. When you step into your bathroom, do you feel like it's stuck in 2000? Changing the shower enclosure can be a single-step way to change that.
In the last 15 years or so, bathroom design has changed and improved immensely. One of the best improvements has been moving to frameless shower enclosures. Frameless shower enclosures are made with high quality glass – not the thin glass or plastic panes in cheap enclosure frames. These updated enclosures look and feel more modern, sleek, and luxurious. They will change the entire feeling of your bathroom's design.
Work Smarter, Not Harder
The next reason you should get a new shower enclosure is because outdated ones are hard to work with. Over the years, shower enclosures tend to build up a grime on the surfaces of their glass. Not to mention, old enclosures with metal frames grow mold and build up grime along the seams. This mold and grime is incredibly difficult to remove because it's along the line between glass and frame.
Maybe you've kept on top of your shower enclosure cleanliness and don't have years of built up grime. Even if this is the case, with every time you clean your shower, you have to maintain that level of cleanliness by scrubbing at frame seams and exerting a lot of arm strength.
With frameless shower enclosures, there's no seam to deal with between the glass and the frame. You have one, solid, glass surface to clean and then you're done. Using some spray cleaner with anti-mineral properties, you can wipe down your shower and call it a day in just minutes.
Shop Keystone
When you're ready to buy a new shower enclosure, remember to shop Keystone. Keystone Home Products is the home goods store you can count on. Just visit our store in Toronto or give us a call with your questions. We're happy to help!