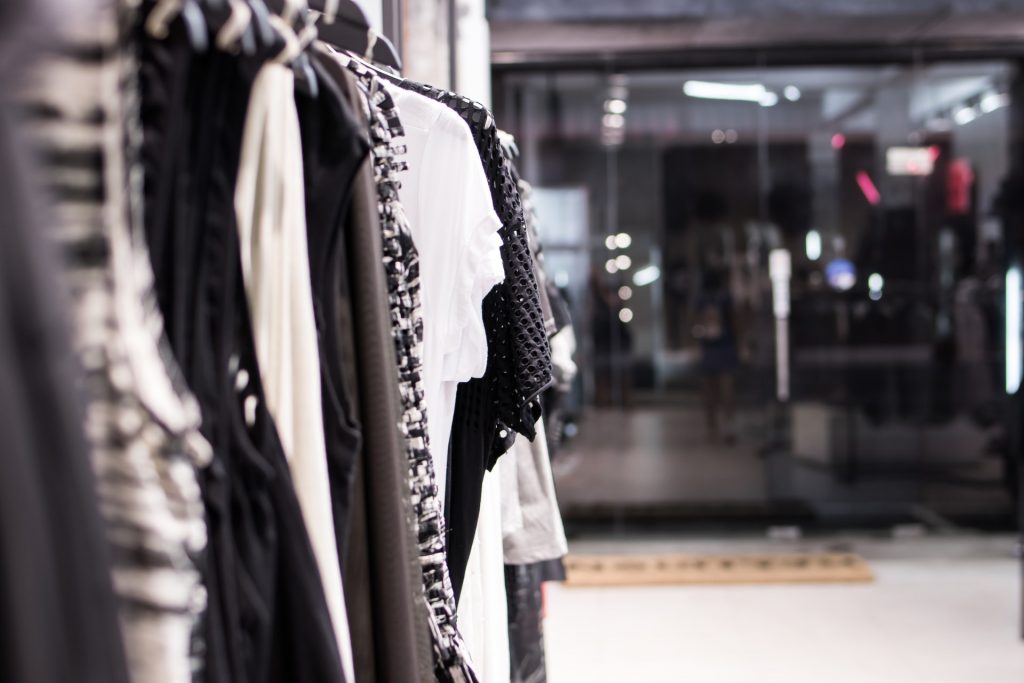 Is your bedroom closet organization lacking? Do you have a junk closet or storage room that's impossible to find anything in? It's time to do yourself a favor and improve your closet organization with a wooden organizer. At Keystone Home Products, we offer wooden organizers that are ideal for any kind of closet where you need to store things. They'll make organization easier, more effective, and better to look at. Let's see how our wooden organizers can help you and your home.
Closet Organization
The first thing we need to talk about is something many people can relate to: a messy bedroom closet. Many of us struggle on a day to day basis with keeping our closets looking and working their best. However, you can cut this struggle in half just by having a decent place to put your belongings.
Did you know that the biggest problem people face in terms of organization is simply not having a place for things? Cleaning up after ourselves proves to be incredibly difficult if we have to stop and think about where to put every thing we've picked up. Therefore, having a spot for everything will cut down on cleanup times and make cleaning up and organizing a lot less daunting.
Store More Effectively
The same issue applies to storage spaces. However, the difference lies in that storage spaces are always taking on new things. We can't predict exactly what we'll need to store there before we need to store it.
The solution to this is to have broad, categorized spaces for different groups of items. This is much easier to do with a wooden organizer. If you put a wooden organizer in your storage room, you can assign one drawer to important documents, another to rows of old CDs, and one for outdated electronics or cords that you're not ready to let go of. With clothes bars, you can sort clothes into groups of seasonal clothes, hand-me-downs to save, and formalwear. If you need help mastering storage organization, check out our guide here.
Buy What You Need
The most convenient part of buying a wooden organizer from Keystone Home Products is that you can buy the parts you need and assemble them how you want. Our wooden organizers are made up of various components that can be connected in many different ways. If you need only drawers, you can have only drawers. If hanging clothing is the most important part, you can get mainly clothing bars. Or, if you have boxes to store, get shelving instead. This will make boxes easier to find later. You can get any combination of these things to suit your individual needs.
Closet Organization Help From Keystone
When you're ready to improve your organization and quality of life, come check out our store in Toronto. We offer more than just wooden organizers and you're just one trip away from seeing what more we have to offer. Give us a call if you have any questions and we'll be more than happy to help.