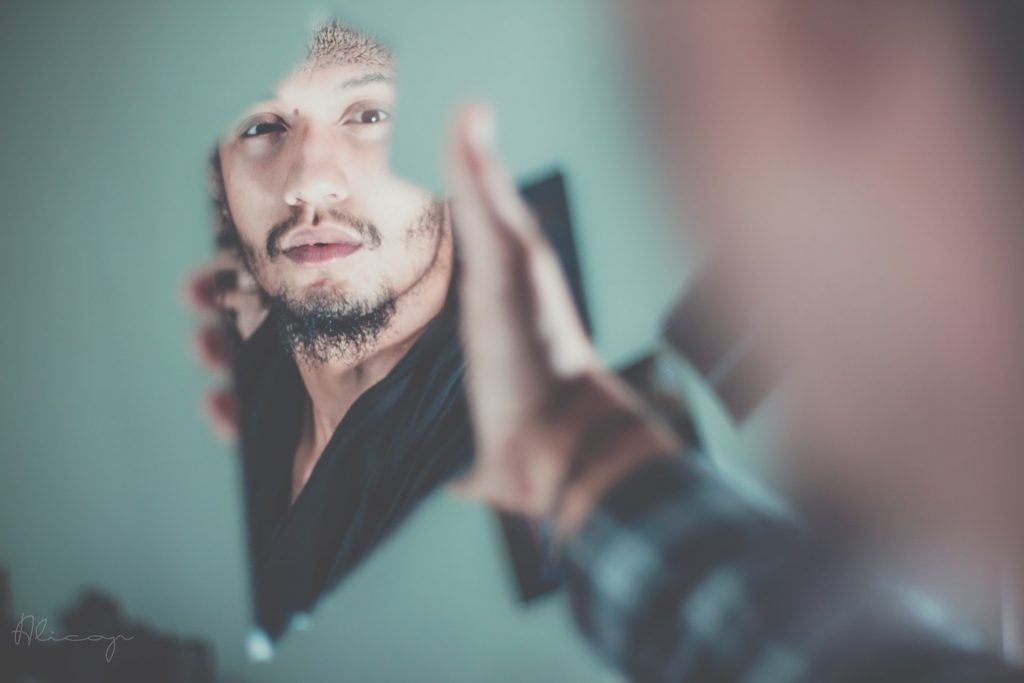 So your vanity mirror has cracked. Now you're probably desperately searching online for a solution. The good news is, it's actually not too hard to repair a cracked mirror! Mirrors are one of our most popular products here at Keystone Home Products. Therefore, we know a thing or two about them and want to share that knowledge with you.
Repair a Cracked Mirror with a Kit
The most common and easiest way to repair a mirror is with a mirror repair kit. These can be bought online or from most hardware stores. You may also find them at auto stores, since this is the same method used to repair windshields and other types of glass.
A mirror repair kit will come with a syringe, a small tube of epoxy, and a stability film. While each kit will come with its own unique instructions, they usually go something like this:
Wash your mirror to remove any dust particles or skin oils.
Put down your stability film to cover the crack. This should be put on carefully and smoothed as it's placed to prevent any air from getting trapped.
Next, use your syringe to extract epoxy from the small tube included in the kit.
Stick the needle of the syringe very carefully through the film and into the crack.
Slowly push the plunger on the syringe down to inject the crack with epoxy. Don't do this too fast or it may cause bubbling of the film. Give the epoxy enough time to spread so the pressure doesn't end up on the film.
When the crack is filled with epoxy, you'll need to leave it for 10-20 minutes to set.
After the epoxy is set, you can remove the stability film.
Then, put a drop of the epoxy cure on the crack and cover it with the curing film.
After the epoxy has cured, you can scrape any residue off with the flat edge of a razor blade and wash your mirror off.
Use Epoxy Without a Kit
While a kit makes this easiest, if you have some epoxy lying around and don't feel like hunting down a kit, you can follow these steps with your own epoxy, syringe, and adhesive film. We recommend getting a kit for most people, since the average person doesn't have a syringe or adhesive on hand.
Replace Cracked Mirrors
Trying to repair a vanity mirror with a mirror repair kit is honestly only worth it if you're on quite a tight budget. We can't wholly recommend it to anyone with some pocket change. Instead, it's much easier, much faster, and has much better results to just replace your cracked mirror.
If you need to replace a cracked vanity mirror, you can get a new vanity mirror of any size from Keystone Home Products in Toronto. For help installing a new mirror, check out our guide here.