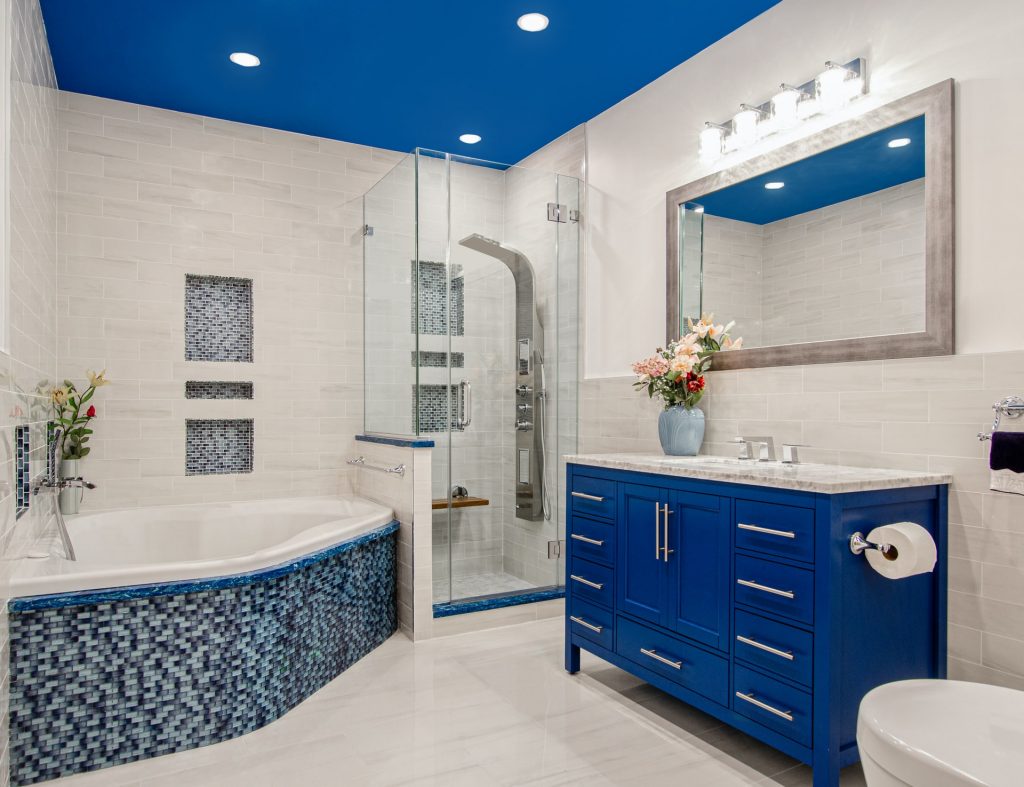 Glass shower enclosure replacement is a pain to get started on. After all, who wants to spend all day combing the internet for the easiest method to buy one? Make the process easy by ordering your glass shower enclosure replacement from Keystone Home Products. Here's how we can help.
Different Sizes for Different Homes
Keystone Home Products knows that every home has a different bathroom design. Thats why we offer glass shower enclosure replacements of all sizes. No need to worry about if our enclosures will be the right size for you. Simply contact us and we can work together to get you exactly the enclosure you need.
If you have the measurements of your previous glass shower enclosure, we can use those to get you a replacement. Or, if you're not sure what the measurements were or how to get them, our team of installation experts can pay you a visit and get those measurements ourselves.
Quality Glass
Every company offers different quality in glass products. You're almost certainly familiar with the variations in quality if you're shopping for a glass shower enclosure replacement. Let us provide you with a replacement that will last longer than the one you're replacing.
Keystone Home Products specializes, primarily, in glass and mirror products. We know how important quality is in glass. Low quality glass not only looks worse, but is also a safety hazard. A glass fixture or appliance shattering is far from the best case scenario in how it goes into retirement. We would prefer a glass fixture get removed because it's become outdated or won't fit a new shower. Keystone Home Products offers the kind of quality shower enclosures that you can expect to last until you no longer want them.
Framed or Frameless
Glass shower enclosures come in two main styles: framed and frameless. People are quite divided on which one is the best style. Many prefer the timeless look of a framed shower enclosure, while others prefer the contemporary, sleek appearance of frameless. No matter which you prefer, we have multiple options for you to choose from. We want to help you find the perfect design for your bathroom. When you shower, you should feel like you're stepping into luxury.
Installation
Many companies offer glass shower enclosure replacements but expect homeowners to install them themselves. However, there are a lot of ways to mess up a shower enclosure installation, not the least of which is the enclosure shattering. When dealing with large, glass fixtures, it's best for a professional to be involved. That's why Keystone Home Products assists with all glass shower enclosure installations. When we're through with your installation, your bathroom will have the life breathed back into it.
If you have questions about our glass shower enclosure replacements, the ordering process, or the installation process, call us. We love hearing from our customers and look forward to helping answer your questions.