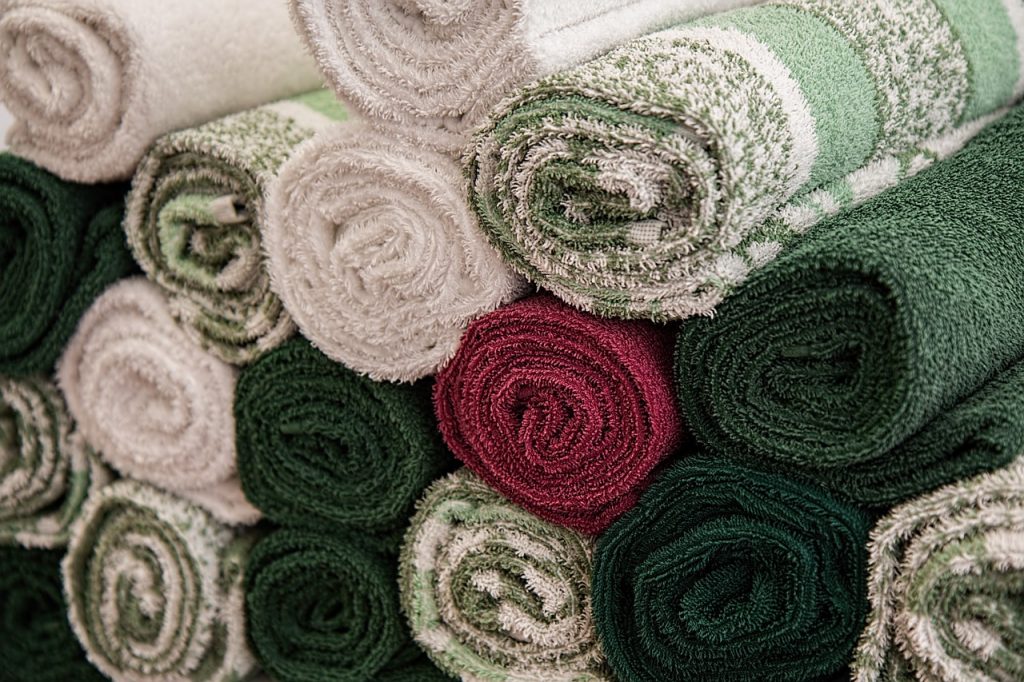 If you're dealing with a cramped closet, you know it can be stressful and frustrating. If you've already tried downsizing and sorting through your clothes to weed out the ones you don't wear anymore and you're still struggling for space, it might not be a you problem. Sometimes closets are just small and don't have much capacity. The good news is, you don't have to throw out beloved clothing or deal with the overflowing contents of your closet. There are clothing storage methods that can make your closet manageable.
Closet Organizer
The first thing you can do to aid your clothing storage efforts is buy a closet organizer. People don't realize how much space is wasted in a closet just because there's nothing there to store in. By putting in a closet organizer, you can turn every empty part of your closet into a useful part of the organizing process. Where there was once only air, there can now be a drawer or shelf. Just ensuring all the space in your closet is being used to its max potential is a huge step in getting your closet under control.
Vacuum Seal
A storage method that isn't used as frequently as it deserves is the vacuum seal method. If you don't know what vacuum sealing is, you're about to find out. Vacuum seal storage bags are made of thick plastic, usually with a zipper on one end. You open up the bag, place inside whatever clothing you won't be using for a while, and zip it up. You then use the hose of a vacuum, attaching it to a little ring on the bag, and turn it on. The vacuum then sucks out all of the air in the bag, shrinking your clothes to half the volume they were before.
The cool thing about these bags is that they can be stored in a number of ways. You can slide them under the bed, put them in storage bins, stack them on the top closet shelf, or even hang them from hangers. No matter how you choose to store them, you're saving space. These are best used for seasonal clothing or spare blankets that you only need when it's coldest.
Roll Clothing
If your struggle with storing clothes is getting them to fit in the drawers, you'll want to try rolling them. Try folding your shirts as you normally do and then rolling them. You can then stack them tightly in your dresser or organizer drawers.
Regularly folded clothing is hard to store without making a mess because they have a lot of air between layers. That causes the clothes to have more volume than they actually need. When you tightly roll them, you get them down to the smallest size you can without the use of something like a vacuum sealing bag. You can also stack them with each other easier than you can fit regularly folded clothing into a drawer together.
If you need help with your clothing storage methods, you can get it from Keystone Home Products. We specialize in organization and have all of the closet organization products you need. Give us a call if you have any questions about what we have to offer or how to get it.