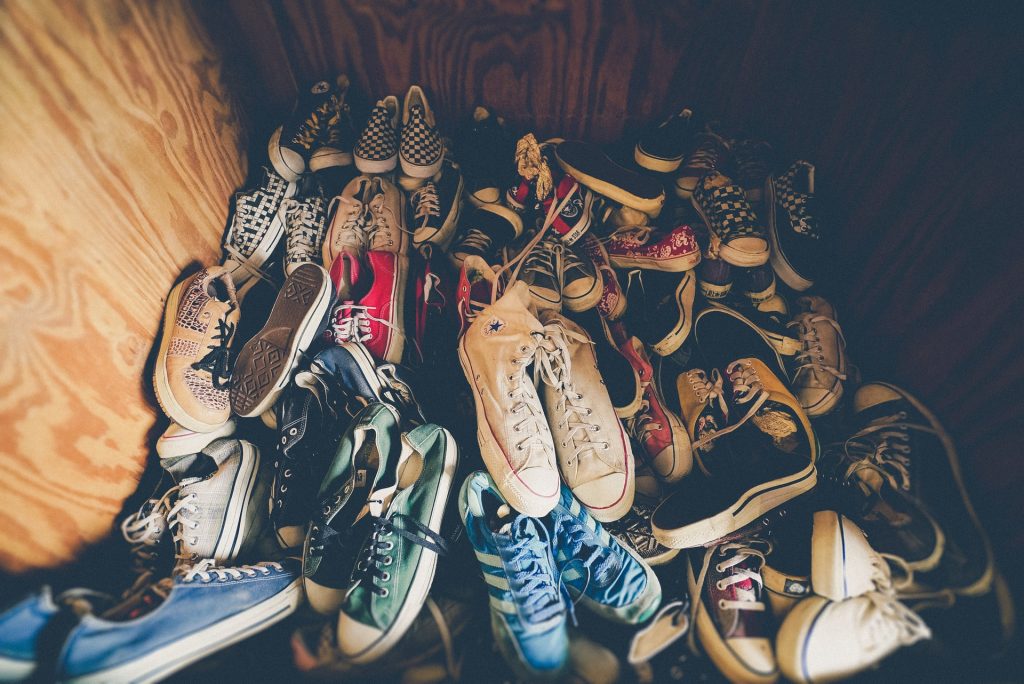 Having a crowded closet can cause all kinds of problems for a person. You might expect a crowded closet to cause trouble finding things, but there's more to it than that. Feeling comfortable in your own bedroom and storage space has a huge effect on overall comfort and a sense of wellbeing. When you step into your closet and feel yourself getting overwhelmed, it's time to do something about it. Let's check out how double-hanging and closet organizers can make a world of difference in your organizational experience.
Space Wasting is Common
Did you know it's incredibly common for the average closet to waste tons of space? You might look into your own closet and wonder what space I could be talking about. Check the walls. If you see any open wall space, it's somewhere that could be housing storage units. If you could take all of your loose clothing from the floor or from a bowing clothes bar and move it to an empty part of the wall, how much different would your closet look?
The good news is, just because wasting closet space is common doesn't mean it has to be that way. There are solutions to space saving in closets that are easy to implement. The only reason many don't is because they've learned to work with what the average living space has to offer, in terms of storage, and not much else. The truth is, most houses are not equipped to handle the amount of belongings the average person comes to own. So, how do we adjust our storage spaces to meet our needs?
Maximize Space with Double-Hanging
If your closet is like most, it probably has a clothes bar from one end to the other with a small shelf above it. You may have even put some small drawers in there to hold underwear, socks, or other small things. However – especially if you have no full dresser – this is not sufficient.
One of the best ways we can improve storage is by double-hanging. This is when we keep two clothes bars in our closet and hang clothes in two rows instead of one. This usually means your top bar is a bit higher than the eye-level one you're used to. You've seen double-hanged clothes in clothing stores. Time to take advantage of that system at home.
While mounting a new clothes bar could be enough to make your closet a functioning storage space again, a closet organizer will go one step further. With the clothing bars attached to a wooden frame, your clothing storage will look nicer, be built more stably, and come with more than just hanger bars.
Accommodate Variety
One of the best parts of a closet organizer is its penchant for accommodating variety. Who of us is wearing nothing but t-shirts and jeans? If you're struggling with closet space, we can bet that's not you.
Make room for watches, scarves, jewelry, shoes, and more with organizer drawers and shelving. Part of the same unit that provides you double-hanging clothes bars, our organizers offer quality storage drawers for small items. Plus, we didn't forget the shelving you need to hold extra shoes. Beat a crowded closet by putting your formal and seasonal shoes somewhere accessible and spacious.