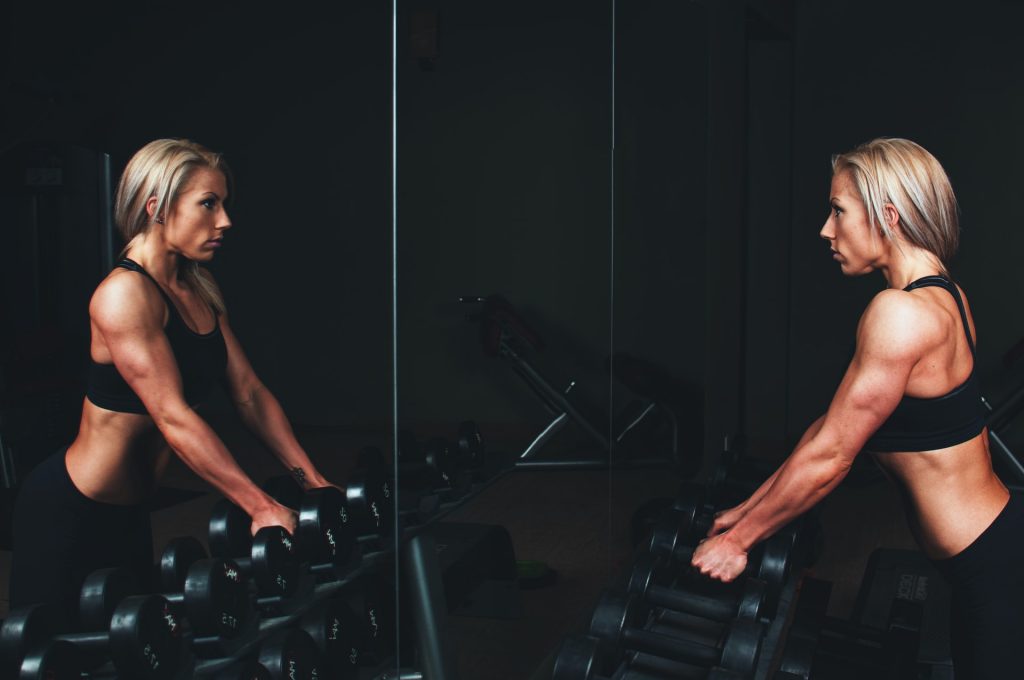 Trying to build yourself a home gym? So are a lot of people! COVID-19 has really put a dent in people's workout routines. Getting back into the habit when most gyms are closed is impossible without a home gym. Plus, when you work out from home, you don't have to worry about wearing a mask and interrupting your flow with a sweaty mask that's hard to breathe through. Here's how Keystone Home Products can help you with your new setup by adding home gym mirror walls.
Benefits of Home Gym Mirror Walls
Many people don't consider home gym mirror walls when beginning to build their home gym. However, there's more to home gym mirror walls than just aesthetics. Here are some of the benefits you can look forward to after installation:
Mirror walls make a space feel bigger. Not only does the mirror wall reflect a space back onto itself, it also reflects light. This combination will allow your gym space to feel more spacious.
When lifting weights, form is incredibly important. Making sure you're keeping your arms straight when lifting is important for preventing injury. With home gym mirror walls, you can watch your form while lifting and prevent injuries like pulled muscles.
If you set up a stationary bike, elliptical, or other workout machine so that it faces the wall, you can continue to keep an eye on the rest of the room without turning around. This is especially useful for parents who want to work out without losing sight of their smaller children.
Home gym mirror walls are also great for those who dance as a form of exercise. Ballet, and many other forms of dance, require constant awareness of pose and form. Mirrors make that easy.
Ease of Installation
Keystone Home Products doesn't just hand you the mirrors and tell you "Good luck!" We install them ourselves. We've been installing mirror walls in Toronto homes since 1994. That's almost 30 years! Because of our decades of experience, you can rest assured that your mirror walls will be installed quickly and look great when we're finished.
Custom Fit for Any Home
Every home has different needs. Appearance, size, and shape vary greatly depending on who's ordering. Because everyone likes different things, we offer custom fit mirror walls for any home. Whether your walls are taller than average or a bit on the short side, we have mirror walls just for you.
Add a Barre
Mirror walls are great by themselves, but if you love dance or stretching exercised, you should consider adding a barre. A barre is a horizontal, metal bar that is installed at about hip-height along a mirror wall. You see these most frequently in ballet studios. However, you don't have to do ballet to benefit from having a barre. They're great for stabilizing grips, stretching, and more.
Give us a call if you have questions about how to order home gym mirror walls for your home. We look forward to answering your questions and helping you achieve the home gym you've been imagining.